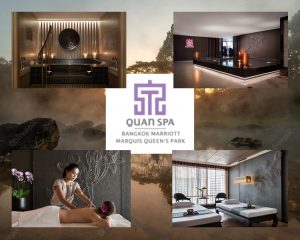 We are glad to announce that we now have special SPA packages available at SCN¡s group rates!   Please feel free to choose the treatement that suits you best and relax!
These are the differente treatments offered to SCNers:

Deep Renewal Massage
60 minutes – THB 2,300
This massage relieves tense muscles after a long day of activities, meetings, sports or travel. This effective treatment boosts circulation and energy flow, leaving you refreshed and back in the game.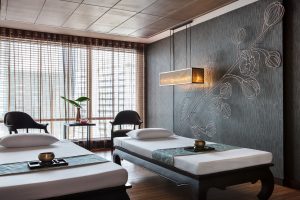 Aroma Fusion Massage
60 minutes – THB 2,100
      Rediscover the ancient art of aromatherapy and experience the healing powers of
essential oils as we help you journey towards total relaxation. We use different blends ofoils at different times of the day for the best results.

Thai Heritage Massage
60 minutes – THB 2,000
An ancient Thai art, massage has been practiced and perfected in the Kingdom for
centuries. Our Thai Heritage Massage combines rhythmic waves, pressure, gentle
twisting and deep stretching to aid tensionrelief and promote the balance of Qi energy
in the body. The end result is an extraordinary sense of relaxation and well-being.
If you (or your partner/accompanying guest) would like to relax, re-energize and renew, please let us know and we'll arrange an SCN session together on Wednesday 12th.
(Please note that a spa session is not an acceptable location for an SCN one-to-one meeting!!)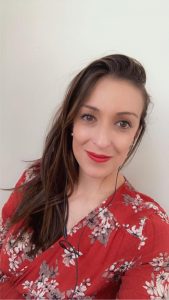 Tanya Leon
SCN member coordinator
tleon@securitycargonetwork.com