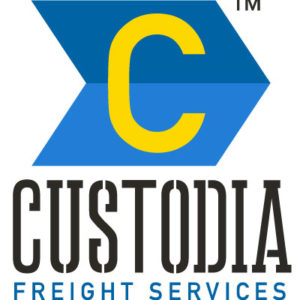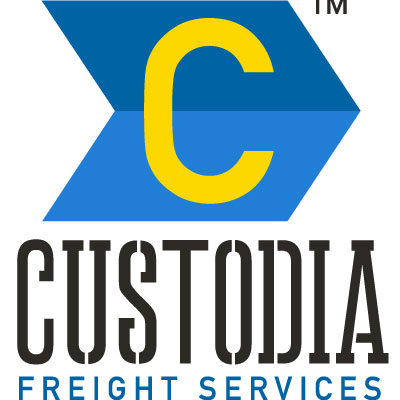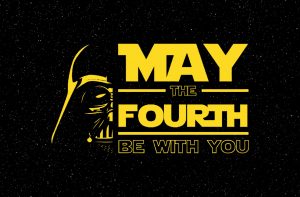 May Fourth – May the Fourth be with you: "World Star Wars Day" for many who take enjoyment of a film saga to the next level.
SCN member Custodia Freight Services clearly felt the force of logistics as they successfully delivered shipments of memorabilia to the rising number of enthusiasts and collectors around the globe, including in this case, movie prop enthusiasts.
Just in time for the 4th of May they handled the shipment of Darth Vader leather gloves.  These were the gloves worn by the actor David Prowse playing Darth Vader in the Star Wars Movie, "A NEW HOPE"   They came in by air and were delivered just in time for May 4th.
Mat Boulton of Custodia wasn't able to reveal the amount paid for the gloves, but confirmed it was a "pretty penny". He did confirm that Custodia were available for all the meticulous packing and insurance needs of the gloves.
…we're now not sure if this means Custodia was giving a "White Glove" delivery service, or a "Black Glove" service 😉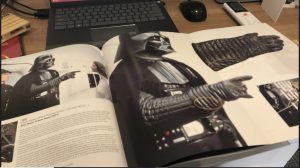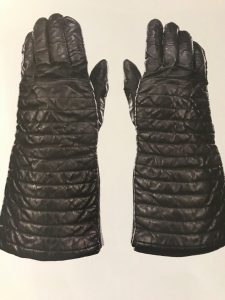 Movie props have become a new area of business for Custodia recently and they have handled:
Props from "The Mummy" movies
Import of Lord of the Rings Swords from New Zealand for a collector in New York
Clothes & props from James Bond movies with Roger Moore.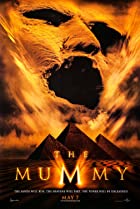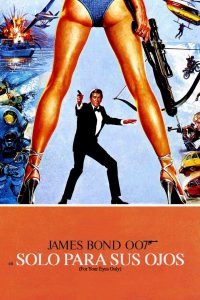 If you would like to know more about their shipments or Custodia Freight do not hesitate to get in touch with: