Last Friday 29th October, 2o21, our member from Spain, Moldtrans, visited to the port of Algeciras and the operations of HMM ALGECIRAS, one of the largest in the world with a capacity of 24,000 teus. HMM invited them to Algeciras to promote this new service.
"The Port of Algeciras and the Campo de Gibraltar Chamber of Commerce have hosted this Friday, October 29, a conference organized by the South Korean shipping company HMM and its agents in Spain, the Sea & Ports Group to show current and potential customers the advantages of the connectivity and efficiency that they have been offering from the Port of Algeciras this summer with their "star" product, the FE4 service. This line, with a Yantian-TTIA transit time of 23 days, connects Busan (South Korea), Singapore and the main docks of China, such as Shanghai and Ningbo with the Straits without transshipment. And from Algeciras, via feeder, they connect with Portugal (Lisbon and Leixoes) and the North of the Peninsula (Vigo and Bilbao).
The event was attended by almost a hundred companies who have also seen first-hand the TTI Algeciras terminal in Isla Verde Exterior and the investments that these months are being subjected to. TTI Algeciras celebrated its tenth anniversary in 2020 and was the first semi-automatic to start operations in the Mediterranean. The participating businessmen have been accompanied during the day by the managers and commercial teams of the APBA, HMM, Sea & Port and TTI Algeciras."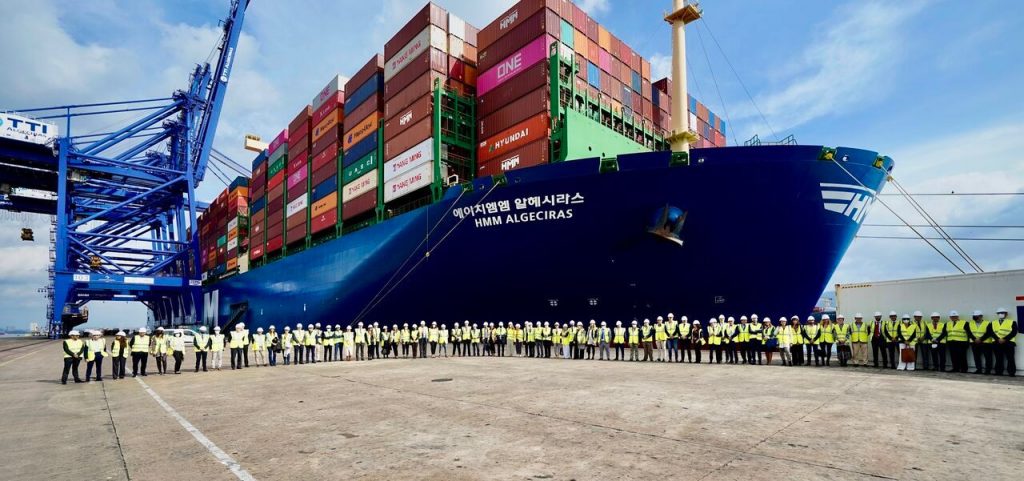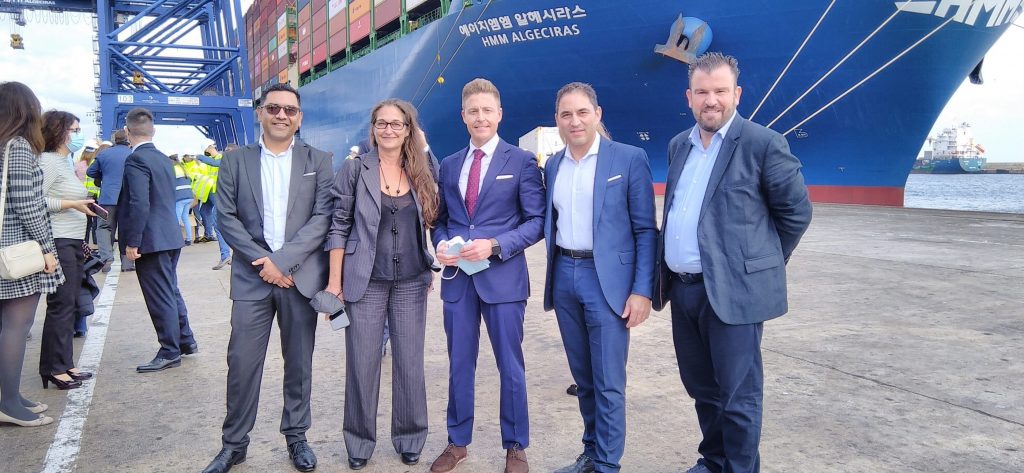 Interested to hear more on the impressive cargo?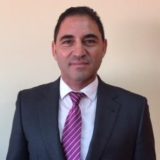 Daniel Rodriguez
Sea & Air Director
T: +34916696996
M: +34661443502
daniel.rodriguez@moldtrans.com