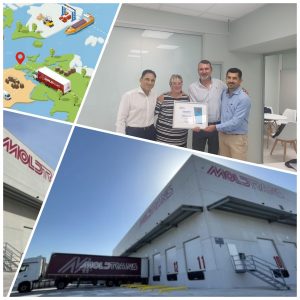 Many thanks to Daniel Rodriguez and the team at Moldtrans Barcelona for their time in allowing me to get them up to date with what is happening at SCN
A very productive time with their operations and sales staff in their branch in Barcelona, Spain.
Moldtrans Barcelona explained of their ability to provide service to clients, specifically for ocean freight, increasingly with a focus towards shipping lines who are able to be open and communicate. Certain pushes towards digitalization of lines are appreciated, but when there is an issue, if there is no human intervention, service suffers. Developing collaborative relationships with shipping lines has been a key to their success and growth in this market segment.
Moldtrans, with branches throughout Spain and Portugal gives effective and efficient logistics services by air and sea, enhanced by their wide warehouse and trucking services to and from Spain and Portugal
Moldtrans is also enthusiastic to get involved with new SCN including:
SCN Trade Marketplace – More news shortly on this!
Airfreight Booking Delegation – with our partner WebCargo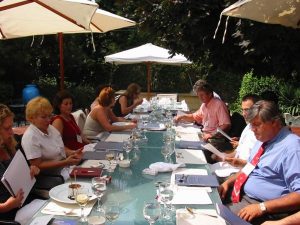 SCN was so proud to be able to give them in hand their Certificate of Membership as they enter their 20th year of Membership within SCN's network, congratulations!   Moldtrans was one of the FOUNDING MEMBERS of the SCN network, back in the days when the whole network would fit around one table in a lunch in Istanbul in 2002. We have all come a long way since then!
We look forward to another 20 years with our valued member: MOLDTRANS
If you wish to know more about Moldtrans please click here or get in contact with: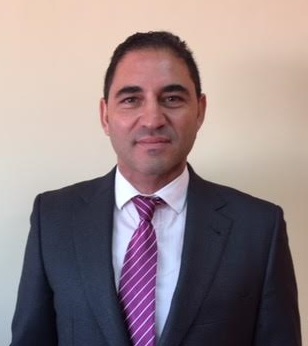 Da
niel Rodriguez
Sea & Air Director
T:
+34916696996
M:
+34661443502
daniel.rodriguez@moldtrans.com