We are very pleased to confirm a new addition to the SCN community, extending our coverage to another member for your shipments to and from Peru.
AN Global Services S.A.C. (Lima, Peru)
AN GLOBAL SERVICES is one of the leading privately owned Int Freight Forwarder and Logistics Company in Perú established in 2018 with a strategic alliance, consolidating both custom management and specialized transport services to offer Integrated Logistics.Their goal is to satisfy the growing demand of their customers by offering solutions tailored to their needs and be considered their strategic partner in the integrated logistics chain,  covering all Peruvian Territory and Borders.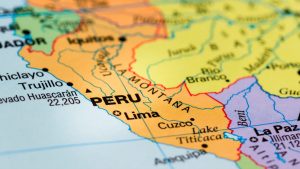 Their company provides a full range of Domestic and International logistic services:
Airfreight • Ocean Freight FCL/LCL • Multimodal including River Transport • DAP-DDP • Warehousing & Distribution
Charters • Aerospace Logistics • Time Critical,Dangerous Goods (Inc. IMO Class 1 / 5) IMDG, Weapons,
Military & Defense, Projects Advisory & Supply Chain, Trans-shipments, Perishables, Ship Spares in Transit,
High Valuable Goods, Pharmaceuticals, Mining Logistics, Exhibition & Events, Customs Brokerage.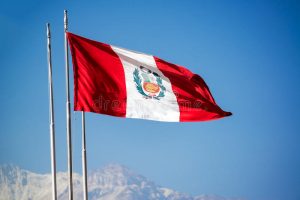 For more information on AN Global Services S.A.C. and how they can help you, as well as to say a quick hello and welcome to the network contact: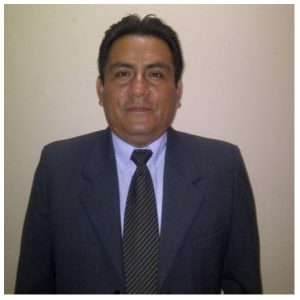 Eddy Saldaña
Gerente de Operaciones
T: +51 1 406 6564
M: + 51 947203762
eddy.saldana@an-global.pe