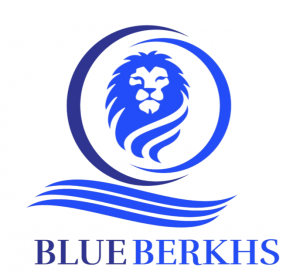 We are very pleased to confirm a new addition to the SCN community, extending our coverage to another member for your shipments to and from India & United Arab Emirates.
Blue Berkhs Shipping Pvt Ltd
Commenced in the year 2020, BLUE BERKHS SHIPPING PVT. LTD. is a young enterprise with strong foundation & backed by well experienced Promoters having extensive knowledge in the field of Indian Shipping Industry. Their services range from NVOCC operations , Freight Forwarding, Transportation, Customs Clearance, CFS Services , Warehousing and End to End Door Delivery Services.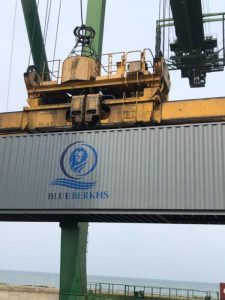 Our core team consists of experts with rich experience in their respective field viz, Customer Service, Documentation, Operations, IT , Finance , HR and Admin. They consider our employees as their assets and strive to create a pleasant work environment to ensure best In class services to all their customers.
For more information on Blue Berkhs Shipping and how they can help you, as well as to say a quick hello and welcome to the network contact: