We are very pleased to confirm a new addition to the SCN community, extending our coverage to another member for your shipments to and from Philadelphia, USA.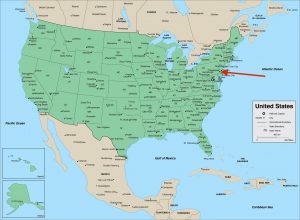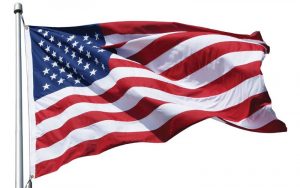 CLX Logistics LLC (USA)
CLX Logistics, LLC, the world leader in chemical supply chain solutions, is a leading 4PL provider of comprehensive chemical logistics management, technology, and supply chain consulting services.

With offices in North America and Europe, CLX Logistics solves its customers' most vital logistics challenges by leveraging a broad range of industry expertise, best-of-breed technology, and a personalized, high-touch approach to deliver measurable, sustainable value.
Since their founding more than twenty years ago, they have focused on one thing: creating true, sustainable economic value for their clients. With hundreds of clients worldwide, they continue to deliver on this mission every day with fully-integrated transportation management packages and single-service solutions.

Their logistics experts become true partners with their clients and their organizations, strategizing and building customized plans that increase performance and reduce costs.
With the in-house capabilities to tackle today's logistics challenges—from capacity crunch to supply chain visibility and everything in between.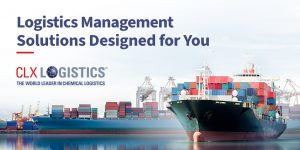 For more information on CLX Logistics and how they can help you, as well as to say a quick hello and welcome to the network contact: