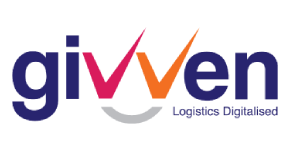 We are very pleased to confirm a new addition to the SCN community, extending our coverage to another member for your shipments to and from India.
Givven Logistics Pvt. Ltd. (Chennai, India)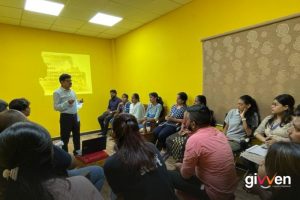 GIVVEN -is a digital-first logistic specialist, aiming to accelerate modernization in the sector through innovative tech adoption. GIVVEN is led by a team of industry experts with over 25 years of experience and strong financial, customer and global network credentials to offer strong, competitive solutions based on the clients' needs.
Their specialities are: Digital Freight Forwarding, Custom Clearance, Air Freight, Transportation, Warehousing, 3PL, International Freight Forwarding, Logistics , Sea freight, and Freight
For more information on Givven Logistics Pvt. Ltd. and how they can help you, as well as to say a quick hello and welcome to the network: