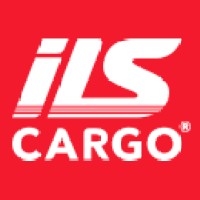 We are very pleased to confirm a new addition to the SCN community, extending our coverage to another country in South America for your shipments to and from CHILE.
ILS Cargo SPA (Santiago, Chile)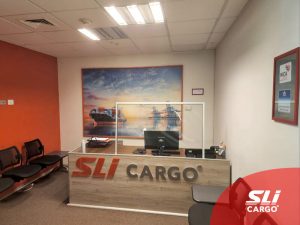 Founded in 1999, ILS Cargo is an international logistics company that provides solutions that add value to the supply chain of our customers, with strong expertise in freight forwarding, customs clearance, business process outsourcing (BPO), taxes advisory – a complete door-to-door service. In 2018,  ILS Cargo expanded to the Chilean market, opening its first office in Santiago de Chile.
During its years of operation this company has tackled projects of different sizes and targeting a wide variety of industries, including the aviation industry (contract for serveral years with Avianca and Tam), mining industry (contracts with the AMSA group), electrical industry (ENEL) and wine industry (Concha y Toro vineyards). The handling of these accounts has allowed ILS Cargo offices (Brazil, Mexico, USA & Chile) a vast experience in handling cargoes (mainly oversized and overweight cargoes).
For more information for ILS Cargo Chile, please send emails to: info.cl@ilscargo.com
For more information on Enlace and how they can help you, as well as to say a quick hello and welcome to the network: