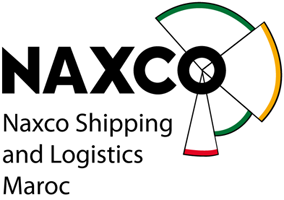 We are very pleased to confirm a new addition to the SCN community, extending our coverage to another member for your shipments to and from Morocco.
Naxco Shipping & Logistics (Casablanca, Morocco)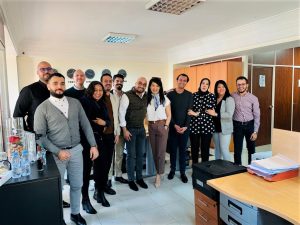 Naxco S & L Maroc prides itself as one of the few local companies that have clearly modelled and redefined provision of shipping & logistics services in-order to offer the most reliable and efficient services to its customers by incorporating the elements of time, cost and speed.
Our group has more than 50 years of knowledge, skills and experience in the industry and fully believes in our vision, mission, goals, objectives… which helped to establish a good relationship with the local market ; As a shipping agent in the dry bulk we have a very good track record in the port agency services as we act as either full or protective agent for many big and reputable ship owners and operators.
For more information on Naxco S & L Maroc and how they can help you, as well as to say a quick hello and welcome to the network: