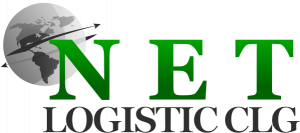 We are very pleased to confirm a new addition to the SCN community, extending our coverage to another member for your shipments to and from Costa Rica.
NET LOGISTIC CLG S.A. (San José, Costa Rica)
NET LOGISTIC CLG S.A. is a General Services Company for Logistics and International FreightTransport, an intermediary between your company and your suppliers with a range of transport connections of different modalities at strategic points globally, covering the main international flows. 
Their mission is to guarantee their clients a top quality service that meets all their service expectations. They want to position themselves within your company in the short term as your logistics provider, in Consulting and International Transport.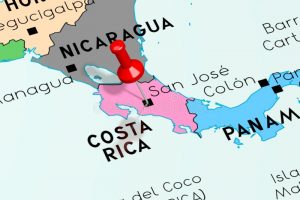 Their Company provides a full range of logistic services:
Marine Transport: Full Containers (FCL) to and from the United States, Europe, the Far East, Central America and South America. Consolidated Cargo (LCL) to and from the United States, East Coast, West Coast and Miami, Far East, Central America and Brazil.
Land Transportation: Consolidated Cargo (LTL), Full Van (FTL) Import and Export to Central America, Mexico and Panama.
Air transport: From and to any part of the world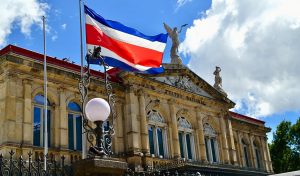 For more information on NET LOGISTIC CLG S.A. and how they can help you, as well as to say a quick hello and welcome to the network contact: