We are very pleased to confirm a new addition to the SCN community, extending our coverage to another member for your shipments to and from New Delhi, India.
OFW Global Logistics (India)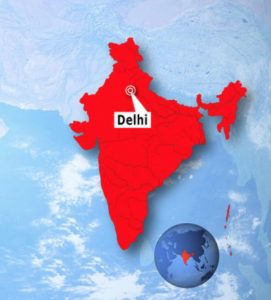 OFW Global Logistics is an Indian based Freight Forwarding Company having headquarters in Delhi. Their experience of 20 years in the industry makes them an ideal choice for their customers and overseas partners across the globe.
OFW Global is more than just a logistics service provider – they're in this business to grow yours; their vision is to deliver exceptional value to their customers.
Their passion towards their work and personalized approach helped them become a reliable partner in their region in the Freight and Logistics Industry.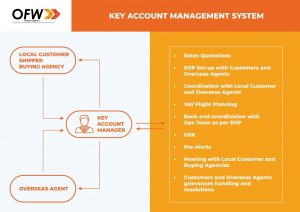 With their network of exclusive partnerships, they ensure that their customers get a seamless end-to-end service for all the shipments they move.
Being an integrated freight service provider, they are able to offer their customers all the services they require. Their gamut of services cover all aspects of Logistics to meet all their customers' expectations:
For more information on OFW Global Logistics and how they can help you, as well as to say a quick hello and welcome to the network contact: