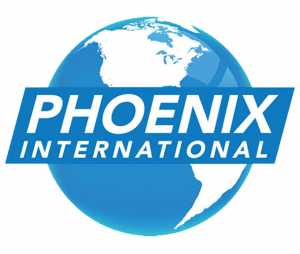 We are very pleased to confirm a new addition to the SCN community, extending our coverage to another member for your shipments to and from Indonesia.
Phoenix International Indonesia (Jakarta, Indonesia)
Phoenix International Indonesia is a company that controls most of the business it is handling. We have 8 sales people who are actively covering the Indonesia market. Because of our past affiliation with CH. Robinson, North America has always been an important market for us, followed by Far East, Oceania and others. We have very experienced team, who have been with the company for many years, all Dept Heads have been with Phoenix Indonesia for more than 10 years.
For more information on Phoenix International and how they can help you, as well as to say a quick hello and welcome to the network contact: