We are very pleased to confirm a new addition to the SCN community, extending our coverage to another member for your shipments to and from Pakistan.
SPEEDY ACTIVE FREIGHT (Pakistan)
Speedy Active Freight is amongst the renowned global cargo service providers headquarter at Sialkot, Pakistan. They are serving their clients since 1991.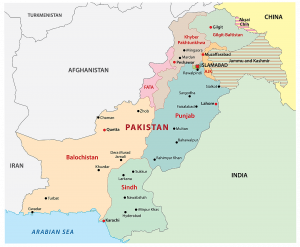 They offer a broad portfolio of services including Air Freight Services, Railway Transportation Services, Roadways Cargo Services, Sea Cargo Services, Customs Clearance Services, Port Handling Services, and Warehousing Services etc. Today, their presence is conspicuous in both the domestic as well as in more than 100 locations of all over the world.
They have achieved number of milestones in business as well as earned social reputation. This has been due to their fair business policy, professionalism and personalized customer service. Their slogan says it all "your business is our priority". They always restrict themselves within their values while trying to achieve their mission "To be the leading freight forwarding organization providing all kinds of logistics solutions, and satisfying the needs of customers through a commitment to a customer service".
Their key strength lies on the four pillars of honesty, hard work, professionalism and personalized customer service.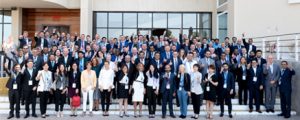 For more information on Speedy Active Freight and how they can help you, as well as to say a quick hello and welcome to the network contact: