Thanks to our member from china, Norman Global Logistics, for sending us some tips for October Golden Week:
When is the "Golden Week"?
China National Day October 1st is followed by a week-long holiday, from October 1st to 7th.
Why is the Golden Week effecting your shipping?
The week-long closure of factories creates disruption. Factories work around the clock for production to ship before the October holidays, causing extra high demand in the weeks prior.
The factories are closed during the holiday, and cargo not shipped before the holiday will risk a longer delay before it can be shipped again.
Actions to take?
Prepare and plan your shipping requirements in the month before the holiday. Ocean shipments should be reserved 3-4 weeks prior, and air shipments booked one week earlier to departure.
What happens to the freight market?
During September, the demand for shipping space is high, and early bookings are vital.
Following high demand, it is common with increased freight rates from carriers.
High volumes in the peak can cause potential congestions and delays. We recommend the cargo owners check the updated sailing schedule before October 1st.
Road freight?
The increased demand is also affecting the trucking service for pickup and delivery. Many truck drivers leave for holidays earlier than the official holiday begins, further limiting the capacity.
What if I ship just after the Golden Week?
Following the factory closures, often carriers introduce blank sailings in the weeks after the holidays.
Shipping Products INTO China
Arrange for arrival at least 1-2 weeks before October 1st, and prepare enough inventory for the entire month.
How can you prepare for the "Golden Week"?
1. Consider longer potential longer lead times and risk for overbooked vessels
2. Expand your search for sailings
Include different routes for regular ports of discharge. The more options you have, the higher chance to secure your best schedule.
3. Mitigate the risk of shipping disruption
Early October poses the highest risk for stock availability. It is vital to share inventory forecasts, adjust purchase patterns, and identify the urgent shipment.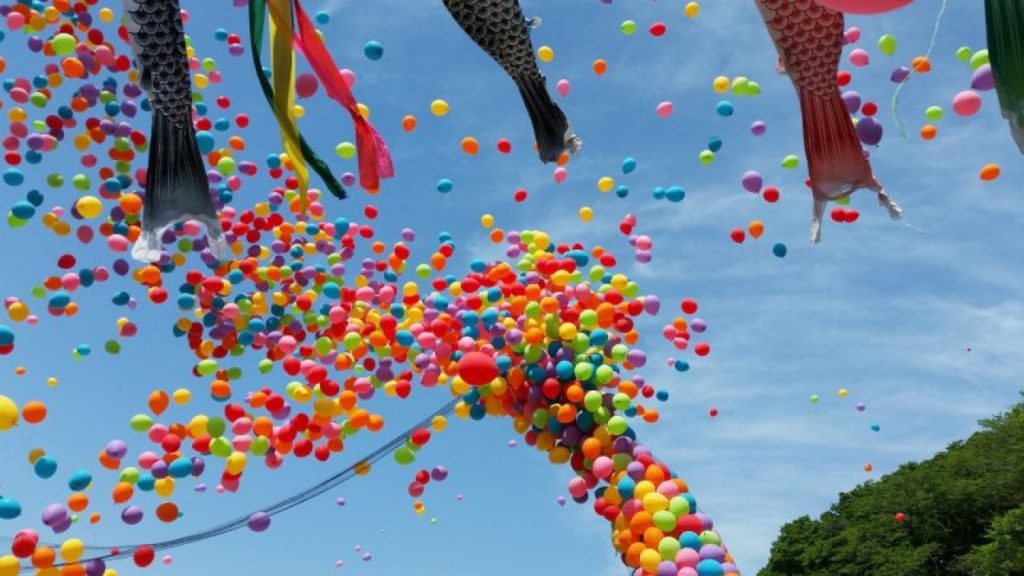 If you have any questions regarding shipment bookings, please contact: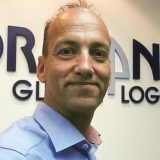 Stefan Holmqvist
T: +852 35823440
M: +852 91671763
Stefan.Holmqvist@normanglobal.com