We're glad to present the nQuote Program from our member from Hong Kong, Norman Global Logistics.
Let's see what they explained us about this new service:
How to Stop Worrying and Start Using Instant Pricing?
We have one goal for customers: get the right price to the right customer at the right time.
nQuote give you automated pricing. Find door-to-door rates, with a choice of schedules, and book your ocean freight from China to the UK and Sweden in a just few clicks.
How long does it take to get Live China sea freight rates?
On average it takes 57 hours to get a freight quote. Can you wait that long?
We understand the importance of quick quotation by offering a dedicated 24/7 platform for pricing, booking, and choosing schedules.
Live China sea freight rates on all your devices
On all your devices 24/7 you can get competitive rates, a choice of services and insert online booking to trigger your shipment.
nQuote remembers you, your preferences and your shipments, so that your next booking is even easier.
China ocean rates and schedules online.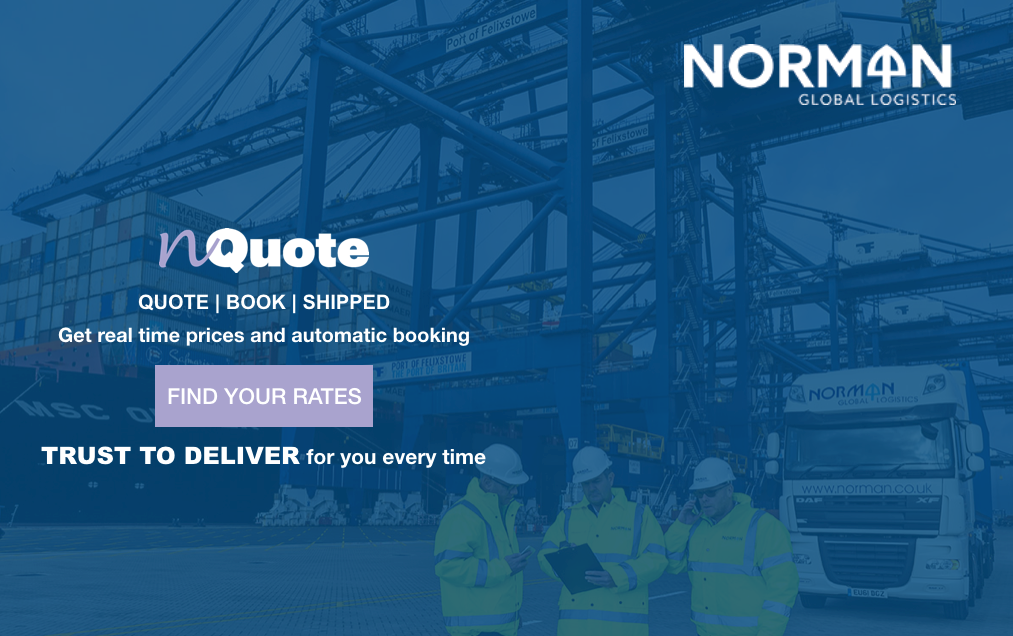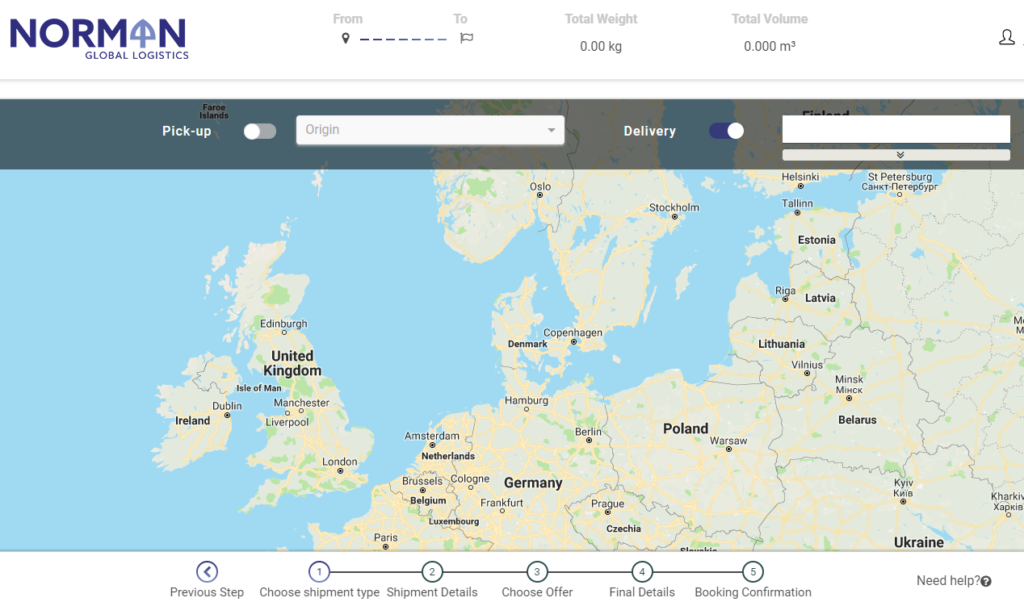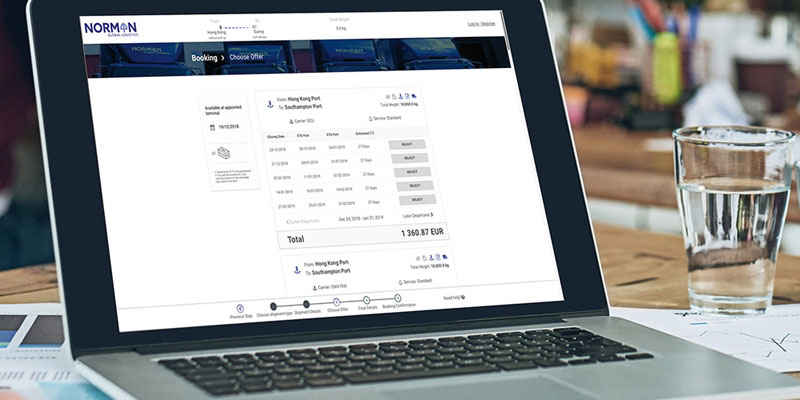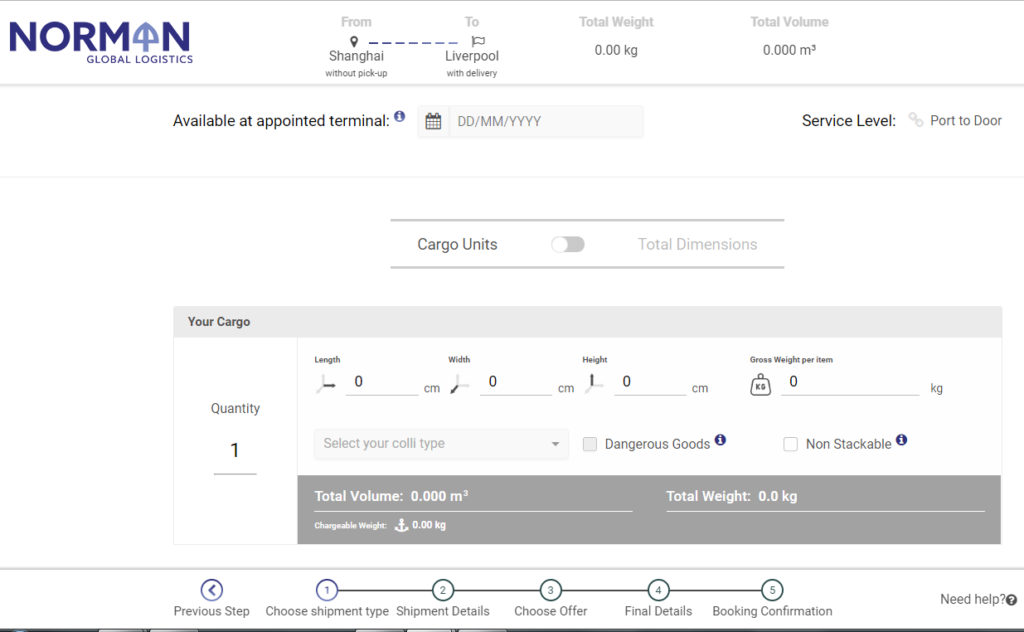 Click here for a full information video: nQuote Gives You Full Visibility
If you need further information or assistance, please contact: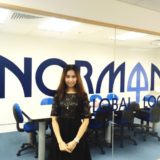 Dorothy Tam