Getting together and celebrating is something we all miss and must also all take advantage of when at all possible.
Ordan Cargo celebrated with all of its employees the culmination of 2021 with a festive evening and dinner at the 49th floor 2C Restaurant in the Azrieli Tower in Central Tel Aviv. During 2021, Ordan Cargo moved to new premises Located in California House, Tel Aviv, very close to the Central train station which is vital for employees arriving daily from different and far flung areas.
Company Director General – Elinoar Pridan reviewed the company's growth and expansion during 2021.
New in-house independent Customs Brokerage department was opened
Sub-units dealing in Radio Active materials
Sub-unit for Transportation of Animals.
Ordan Cargo is currently in the process of expanding to new niche markets as well as moving into larger and more modern offices in its Tel Aviv Ben Gurion Airport Branch office with the assistance of Mr. Orr Pridan, Deputy General.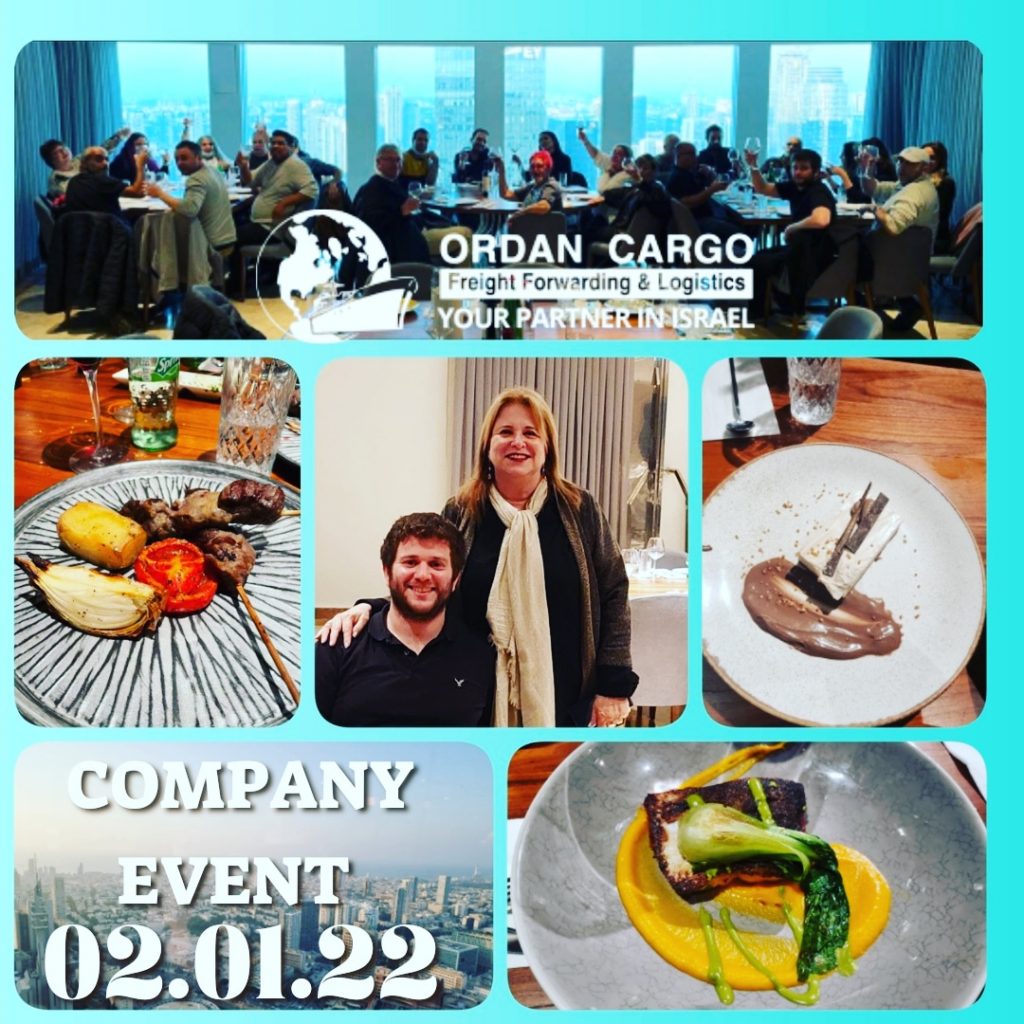 If you require further information, please contact: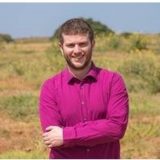 Orr Pridan
VP Sales
    T : +972 3 5424816
orr@ordan-cargo.co.il