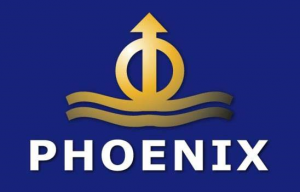 "Dear SCN Partners & Colleagues,
This is PHOENIX, your partner in Greece and The Balkans
 COVID-19 pandemic has directly and adversely affected air transport into and out of Greece and The Balkans.
Airline employees have been instructed to work from home and in airline offices there are only security personnel. Subsequently, they do not respond to incoming phone calls concerning bookings, loadings, quotation requests and airfreight business queries in general.
Over the years, Greece and most of the Balkan states have been relying heavily on passenger aircraft schedules to have freight to/from the world moved. Almost 90% of airfreight had been moving in lower holds of passenger aircrafts.
Freighters had been accommodating the rest 10% either by direct calls from/to Athens or by offering land transportation for pre-carriage linking-up to other European airports including FRA, AMS, DRS, wherefrom freighter schedules to overseas destinations were available. It seems that this modus operandi, is currently overwhelmed by requests and its workflow has become uncertain and erratic.
At the moment, airfreight possibilities are limited to some eventual routes served erratically by freighters, whereas respective airfreight rates have gone sky-high.
Customs at airports are still in operation, although there have been discussions to possibly limit their staff exposure.
Official notifications coming from airlines announce cancellations of trips and routes.
PHOENIX will update you regularly with any further emerging developments.
Best Regards"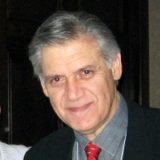 Athanasios G. Carayannis