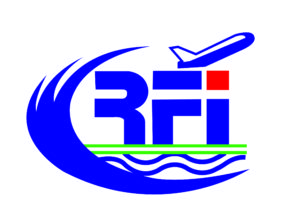 We are very pleased to confirm that our long standing member in Dubai, RAPID FREIGHT INTERNATIONAL is extending its SCN coverage by enrolling its office in Kigali, RWANDA
Operations to and from Rwanda are one of the trademarks of Rapid, both through Dubai and also other routes through Kenya and Tanzania
Specific services include:
1. Charges collect facility & handover of docs for imports into Rwanda
2. Customs clearance on case to case basis (eg. United Nations & Duty exempt shipments)
3. Airfreight exports out of Rwanda on case by case basis
4. Container clearance and transport to RWANDA & EASTERN DRC CONGO, from Dar-Es-Salaam & Mombasa ports
5. LCL & FCL Container service into Rwanda from DUBAI / CHINA and EUROPEAN COUNTRIES…
6. Airfreight service into Rwanda from DUBAI/CHINA/EUROPE ETC…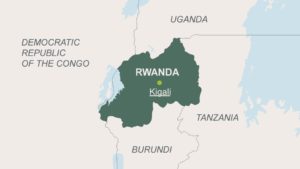 The branching out of Rapid Freight is part of an increased interest by SCN and its members in the African continent, where we continue to look for quality options for you to move your freight in a guaranteed, SCN manner
Please contact us if you have requirements (or solutions) for other African countries, as we extend our coverage
To welcome Rapid Freight Rwanda into the network, or for requests about your freight, please contact: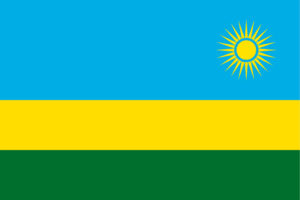 Rapid  Freight International ltd.
Ctc: ANTHONY DANIEL: anthony.daniel@rapidfreightrw.com
Mob : +250 – 078 8305558 / Off   : +250 – 252500020