Twenty years is a long time for any business, but when that business is based on the success of a whole network working together with continued collaboration, we believe that it says something very special about SCN and its members….you!
The network has come a very long way since its beginnings back in 2002, with a handful of professionals around one table in Istanbul, with Dave Lucia at the head of the table. The adventure had begun.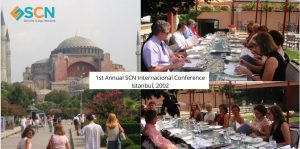 Twenty years later, many of the members who joined SCN back in 2002 are still taking an active role in its current success! Much has changed, much has progressed as digitalization and internationalization has shaped the network and its members in that time. However, much has remained, namely the respect, professionality and human element within SCN making it a magnet for professionals in logistics who are here to do secure and long lasting business.
We thank all of the members who have been with us 20 years for your commitment and dedication to the network's success as we also thank the hundreds of other companies that have been involved in the SCN since that time.

Thank you all as we look forward to the next 20 years together!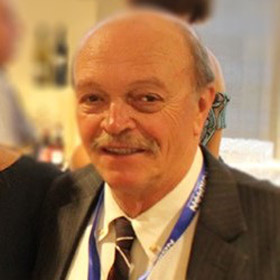 Dave Lucia
SCN Founder and Chairman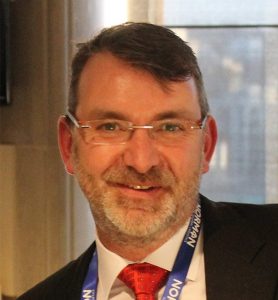 David Cook
SCN President