27th of May was the 10th anniversary of Barcelona's "Buti Buti" the annual logistics event.
This massive party is attended by shipping lines, co-loaders, airlines, carriers, freight forwarders, ports, air cargo terminals, couriers, etc… Everyone that has something to do with logistics is part of this festival where, in addition of meeting each other and creating a community there is also music, drinks and surprises.
This party was attended by around 160 companies related to transport. Here are a few images, including from our SCN members in Barcelona who attended: MAT CARGO and MOLDTRANS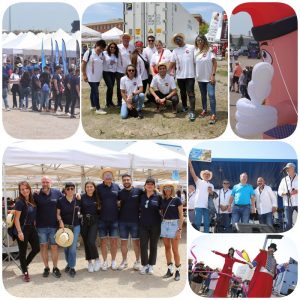 Of course SCN also dropped in to shake a few hands and renew many old friendships with local networking!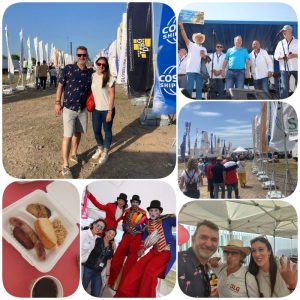 Will YOU be coming next year?
Let us know…hello@securitycargonetwork.com