Good to see AUSTORIENT getting their teeth into a a project of a static crane onto Sydney's Cockatoo Island (yes, you'd better google that one, as I guess you don't know it!). It is a world heritage island near to Sydney with limited access by barge
The cargo was a german made static crane (Vetter Model 7000 for the fanatics) which arrived by Ro/Ro and container from U.K.
What started with some commercial follow up to handle the customs and the delivery ended with a very oversized shipment. A 16m jib arm, a 2.63 diameter, 13m crane column….and the rest is history.
Thanks Gibbo for sharing this with us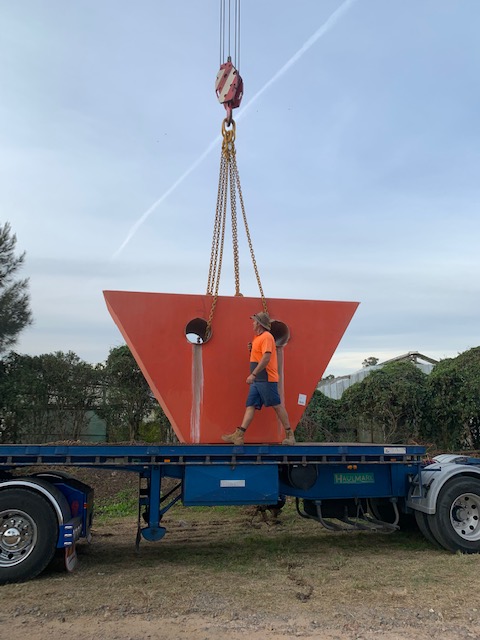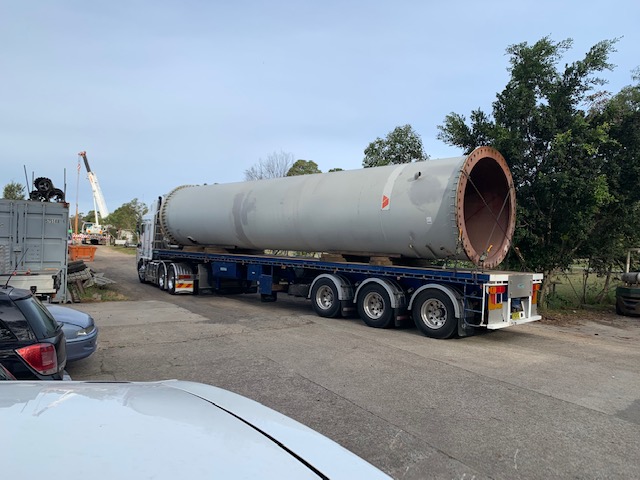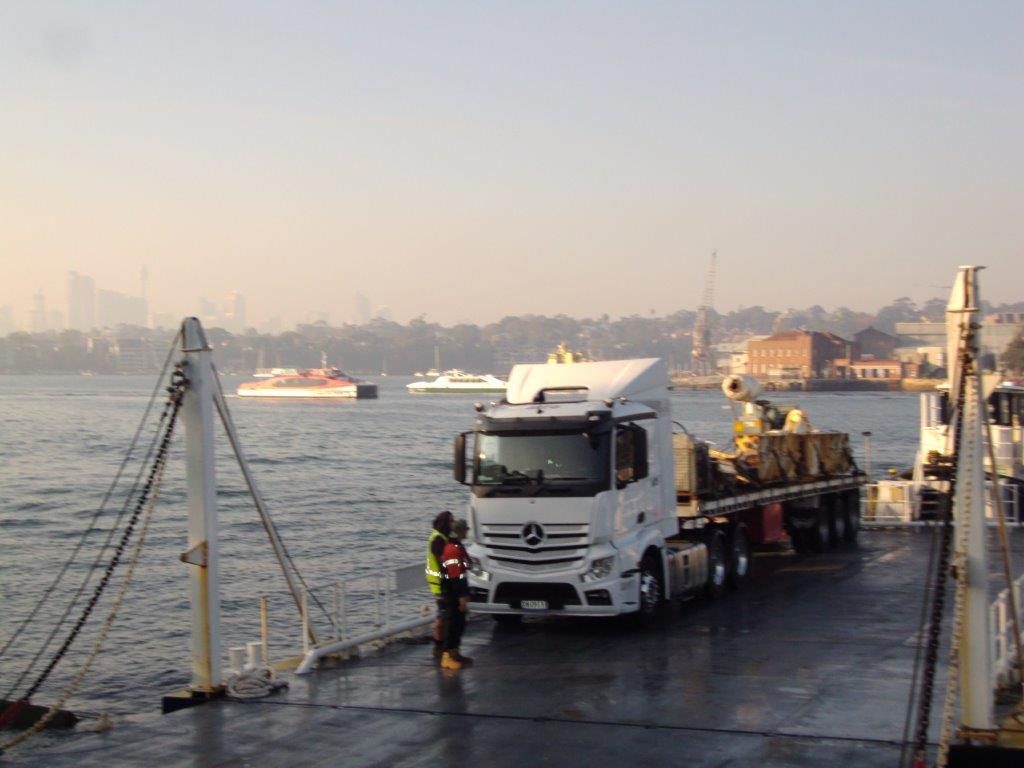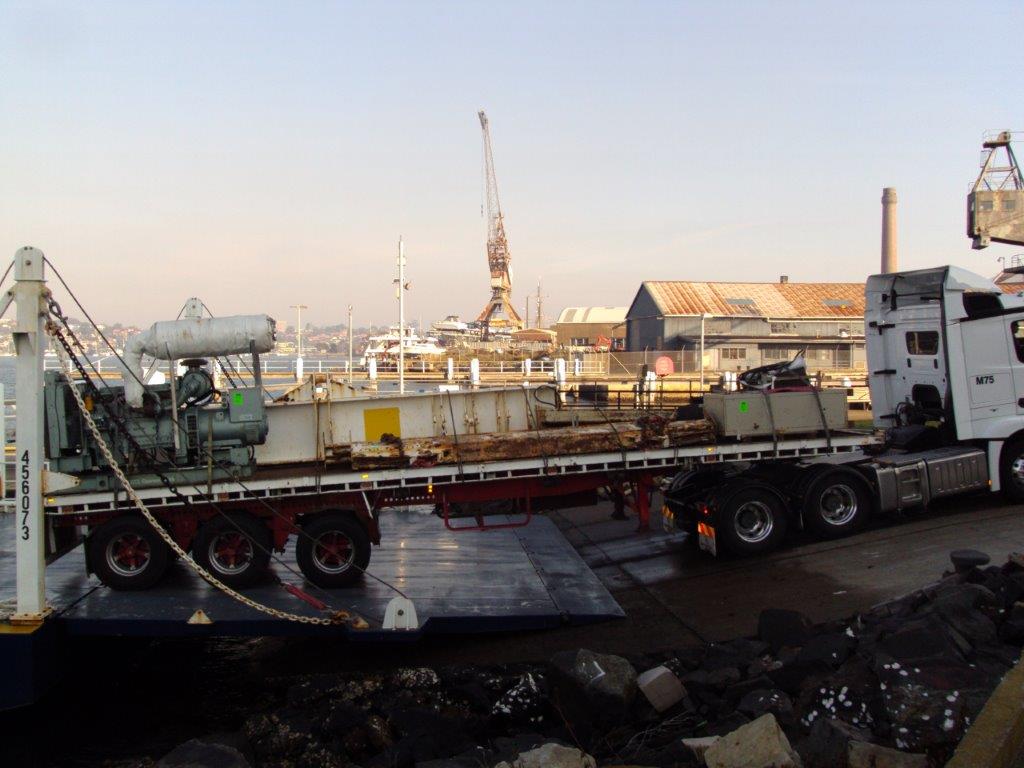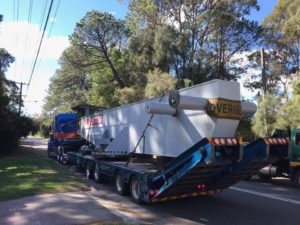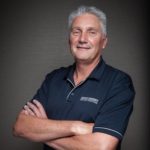 For more details, please contact:
Steven Gibbons
SGibbons@austorient.com.au