Congratulations to BSI Shenzhen ocean freight office import dept. for their successful completion of two new project shipments recently.
First, bringing "Bali life" in the form of  33 sets wooden gazebo + wooden SPA + Wooden security house EXW Bali to a resort near Guangdong province.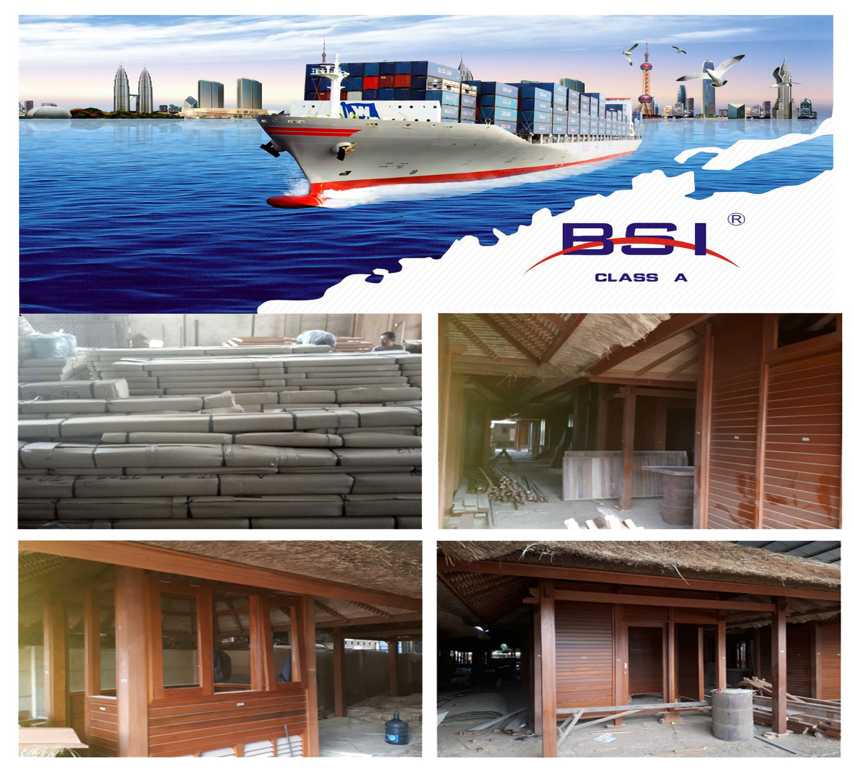 Seconly, aircraft towing vehicle for an airline.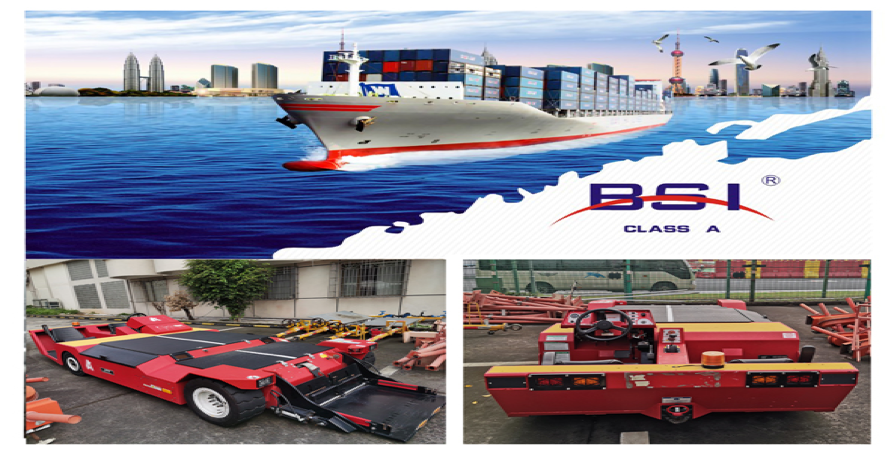 The import department still busy in several ongoing project shipments and will share more information later. Thanks for all of their contribution and hard-working! Kudos to them for doing such a great job!
For more information, please contact: