Recycling is one of the best ways for us to have a positive impact on the world in which we live. Recycling is important to both the natural environment and us. We must act fast as the amount of waste we create is increasing all the time.
From SCN we're involved in projects that tries to act in front of this situation. Is a pleasure then for us to see how our members are also acting and developing projects and lines of business to prevent pollution from increasing.
Our member from US, FTS International Express from US, have shared with us the measures they've taken regarding recycling:
We are contributing to the environment through our recycling program with our subsidiary Cargo Pacific Logistics.
We are the Gold standard processing Materials Recovery Facility (MRF) for Georgia Pacific and Waste Management.
We process 400-500 Tons of SSB or Super Sandwich Bales from Walmart each month.
70% of our produced recyclable materials have been used to make new products.
We are planning to expand this program by adding additional facilities in 2020.
Our goal is to make the world more green and reuse as much of the waste as we can.
What do you thing about what are they doing? Inspiring?
Are FTS International Express our Greenest SCN Member??
Are you too taking actions to reduce your carbon footprint and help the enviroment? Please tell us about your efforts by contacting: vcapell@securitycargonetwork.com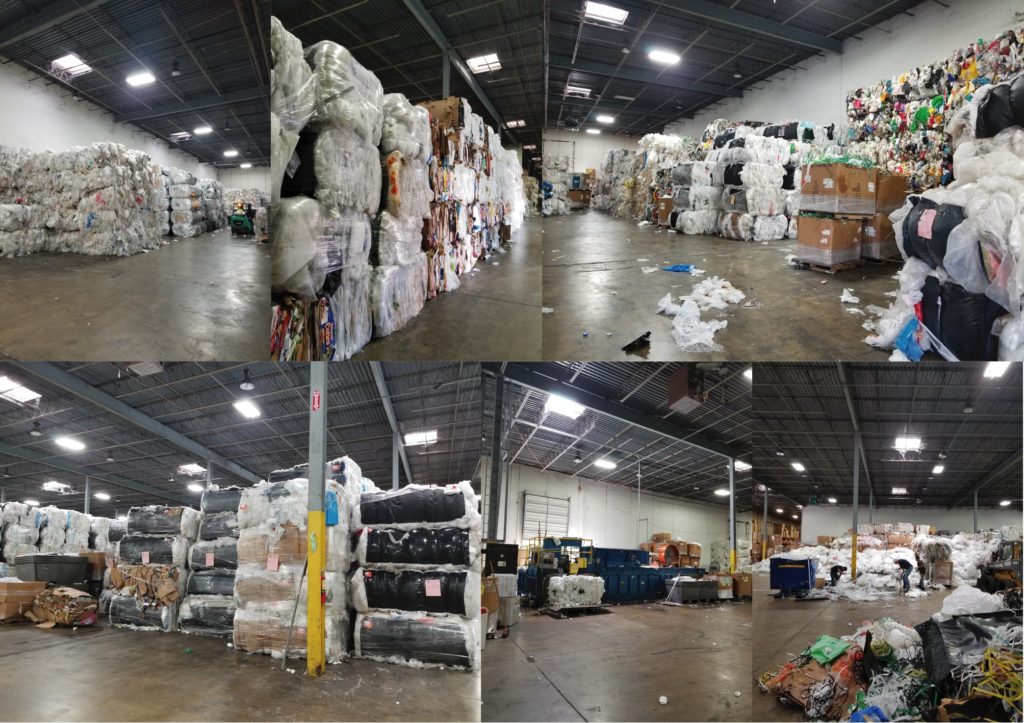 If you want to know more about their recycling project, please contact: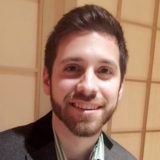 Joseph Gems