We recently talked with our member ICAT Logistics DTW from US, and they shared with us their website space dedicated to talk about their news and projects. You can also visit it following this link.
We specially want to share one of their lasts projects: QUICK THINKING HELPS CHINESE COMPANY MAKE SEAMLESS ENTRY TO U.S. MARKET
"At ICAT Logistics DTW, we know how to solve problems – and help new businesses make a great first impression.
You need only ask executives of a China-based startup – new to the U.S. market – who made an urgent call to us on the eve of the North American International Auto Show in Detroit.
Their concern: No arrangements had been made to move prototypes of their robotic vans from a delivery truck to the floor of Detroit's Cobo Center. Time was of the essence. The prototypes were arriving within hours.
An executive of the startup company called us, he said, because he'd met one of our team members at a U.S.-China business event. And, we came recommended by a contact at a Detroit-area auto company.
His request kicked our team into high gear.
Wasting no time, one of our sales team "problem solvers", Terry Bradley, arranged for the prototypes to be cross-docked and placed temporarily at our modern warehouse in suburban Detroit. Meanwhile, we secured a hi-lo and coordinated plans with our long-established contacts at the convention center.
From there, Bradley had the prototypes delivered to Cobo Center and personally watched over the installation.
With that problem solved, he turned his attention to the next challenge: shipping and unpacking had destroyed the delivery crates containing the prototypes. A better packing solution was needed by the end of the show, when the prototypes would be moved to a suburban Detroit facility that was being prepared by the Chinese company as a U.S. base of operations.
Armed with a tape measure and the wisdom gained through years in logistics, Bradley designed and engineered packaging and platform bases to securely deliver the prototypes to the new facility.
"The real joy in sales is solving problems and helping people succeed," Bradley said. "That's the reward in all of this."
Executives of the startup company were delighted, telling us they could not have imagined a warmer welcome to America.
We couldn't have done it without you."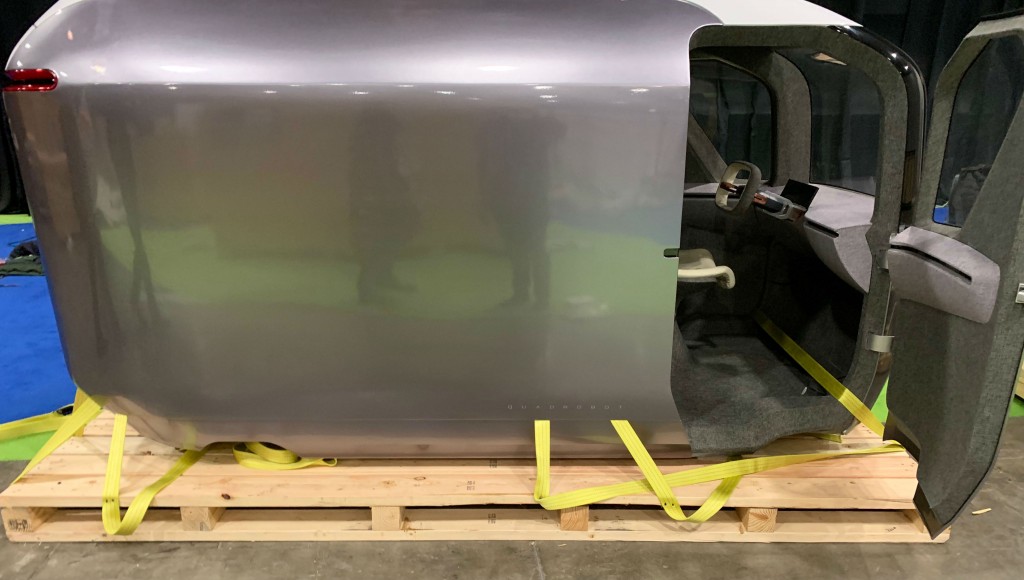 If you want to receive more information, please contact: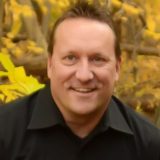 Chris Cser