"POTI PORT OF GEORGIA TO BE THE GREAT HUB"
We proudly announce that Megrex LLC is involved in negotiations about making Poti port a hub for LPG project. Project is about to distribute LPG tank containers from Poti to Europe, Asia and Africa.
Our colleagues from Gulf Star Hemant Kundar and Febin Nazar have visited Tbilisi and Poti by the observing mission, we together had meetings with the owners of various warehouses and also with the top-management of Poti port operator, APM Terminals.
After productive meetings and information exchange, Gulf Star team is going to share their opinions and presentation about Poti port with their customer, which will be hopefully followed by the first steps of project done in nearest weeks. We are glad to be the part of great job indeed and wish Gulf Star and our company, Megrex to make this project happen.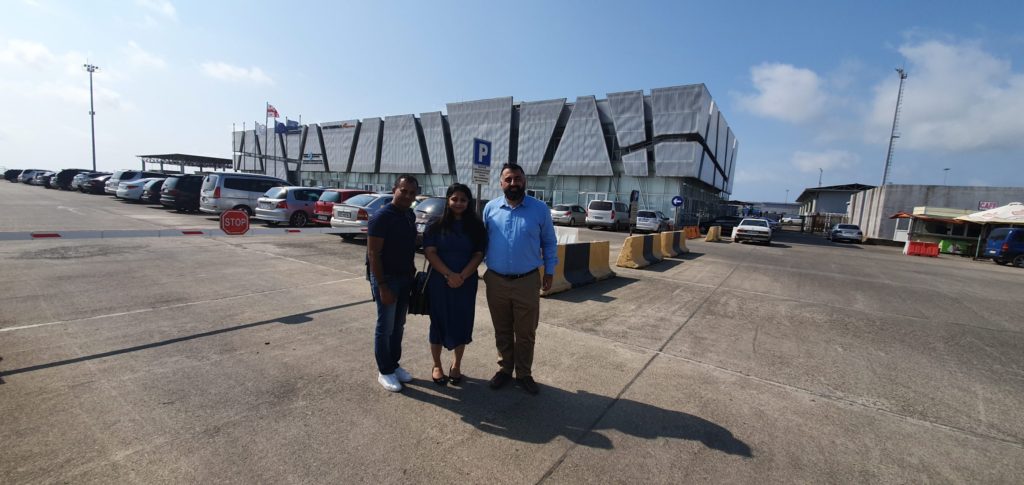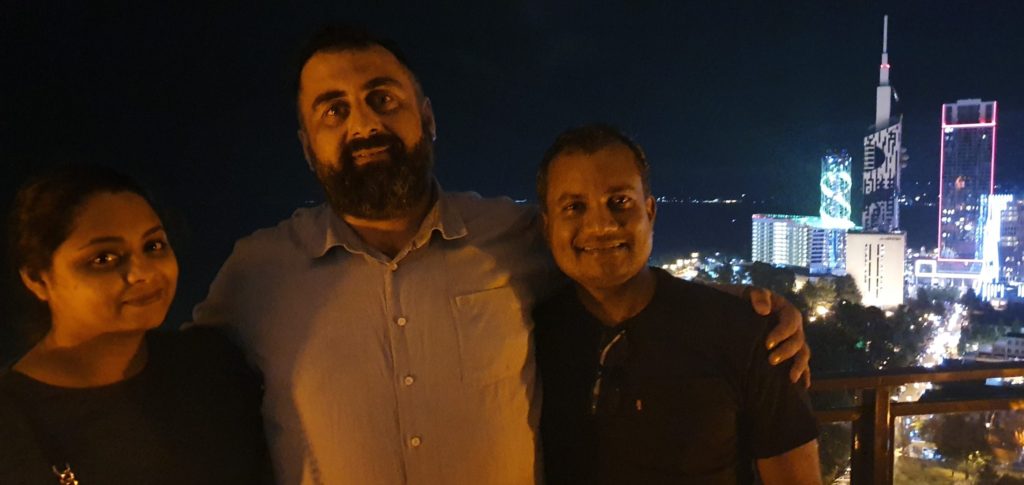 For further information about the project, please contact: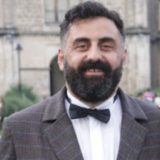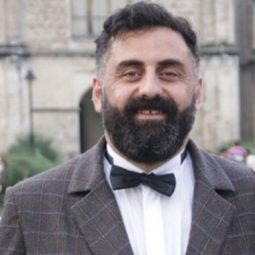 Givi G. Karchava