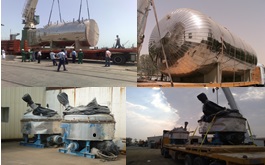 Our member Sedres Maritime from Saudi Arabia, shared with us some details of an interesting work shop for management done this August 2019.
The training was about Supervisory Skills, the objectives of workshop were :
Use Supervisory Skills to maximise the effectiveness of communication with others
Apply the essential supervisory functions that are key for the success of the team
Implement effective coaching/mentoring techniques to help the team progress and grow
Apply effective time management techniques to increase the productivity of the team
It's important to  keep workers motivated and in constant training. What are you doing to get that?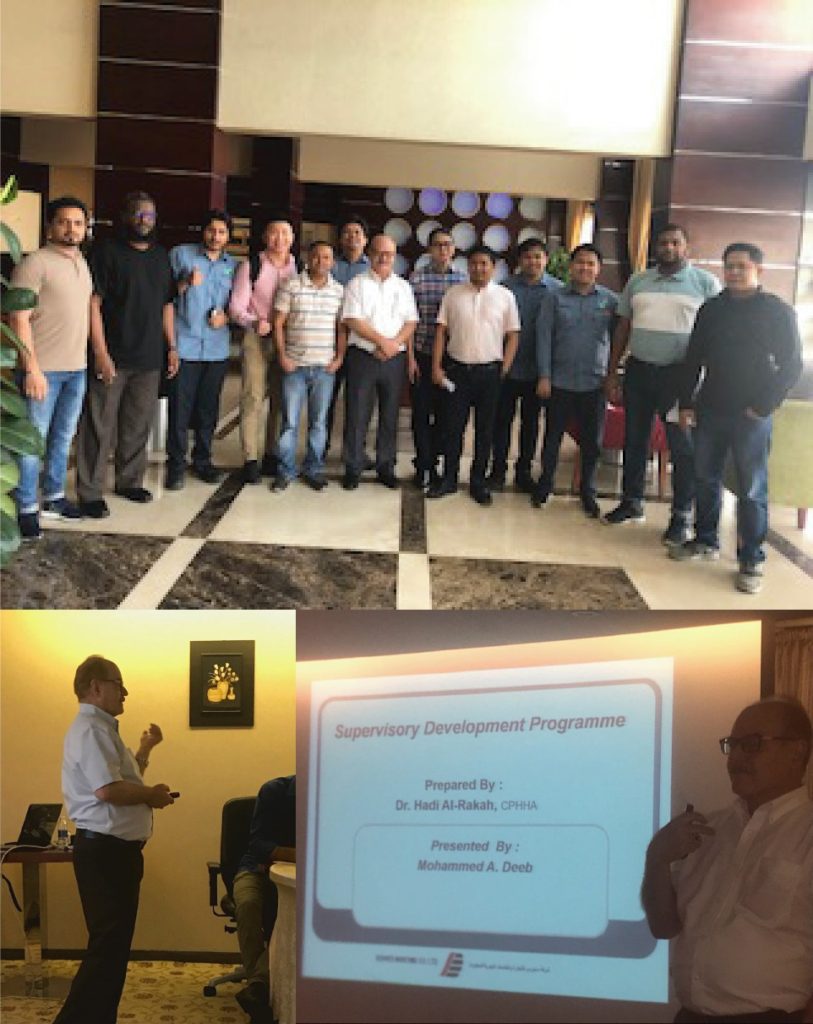 If you want to know more on how SEDRES directs supervisory skills, please contact: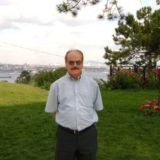 Mohamed Deeb