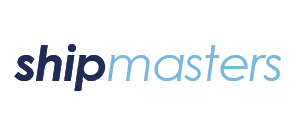 When the biggest bakery products multinational of the Americas decided to purchase from a vendor in Canada a system to automatize the packaging of their main product on their number one plant in Brazil who they chose to handle the job? Shipmasters.
"We took care of the project from A to Z.
From applying for duties exemption, to handling logistics from Canada, to getting authorization to ship it on multiple flights and finally having Customs to clear the cargo at customer's location.
As most of you probably know, Brazil is a very bureaucratic and complicated country to bring in anything from abroad. If not well handled it may mean thousands of dollars on storages, fines and other unexpected costs."
The customer is a multinational company with a massive market share in the US, Mexico, Brazil, Argentina, Colombia to name a few.
They have purchased a robot-controlled packaging system that totally automatize their number one line of products that nowadays have 40 people doing the same job manually.
The project was worth more than 4 million dollars.
Due to delays on production and tests, logistics from Canada to Brazil which initially was to be shipped via ocean changed to air. The challenge was that all the pieces were crates with over dimensions.
"We gave the customer options to charter a plane and were able to find a solution on a commercial cargo carrier on multiple flights that lowered significantly the overall cost of transportation.
As the vendor was in Canada, we had to bring in those pieces bonded all the way to the airport of Miami.
Finally, we had to had Brazilian Customs to allow partial shipments of a system that was going to be cleared as one.
But we can proudly say that we were able to handle all these challenges without surprises, delays or disruptions.
If you have projects like that or would like to hear our input on anything you may be handling to Brazil, we will be more than happy to assist."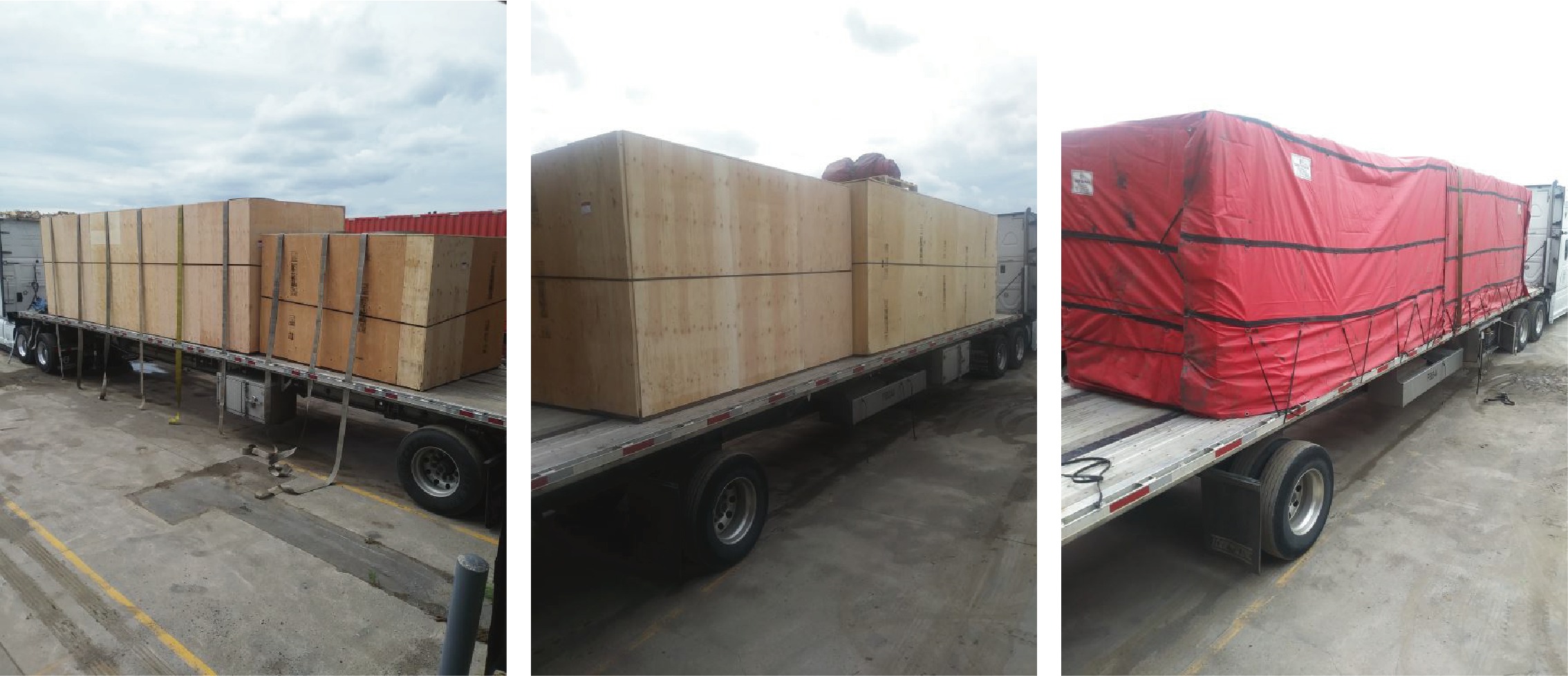 If you require further information, please contact: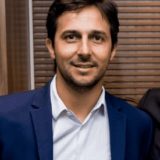 Marcio Cristiano L. Oliveira