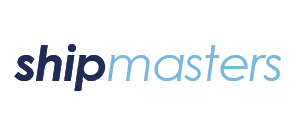 Do you know one of the last members that joined the SCN Community from Brazil?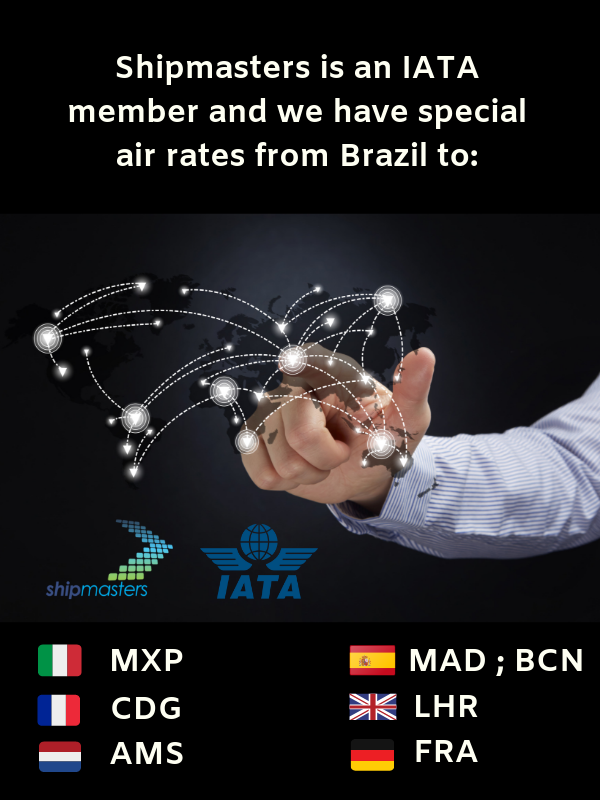 Our recently incorporated Brazilian Member, Shipmaster, shared with us a project that they managed from Sweden to Brazil on April 2019. (Exworks Jönkoping to CFR Manuas Airport / 126.73 CBM).
They received the rate request on March 19th with the customer intention of catching the flight on 30th March. The Shipper Shipper sent them different drawings and both together decided to dismantle the biggest piece (690 x 245 x 281 cm), as it would not fit in a regular freighter, and shipment via Antonov would have been too expensive. Then they were able to load it from the side in a freighter.
On March 29th the customer instructions to proceed with the booking were received mentioning the importance of catching the 6th of April flight.
1st of April the complete shipment has been picked up by 2 regular trailers ex Jönkoping, arriving on April 3rd to Rotterdam. The boxes were labelled and ready on 4th April to be picked up by the airline.
Finally on 6th April the shipping loaded on the requested Flight by the client CV7606/06 ex Luxembourg Airport, arriving at Manaus Airport on 7th April.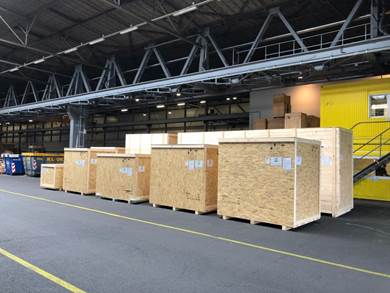 Another satisfied client for SHIPMASTERS BRASIL. Want to know more? Don't hesitate in contacting: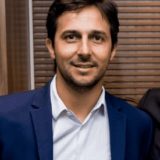 Marcio Oliveira
marcio.oliveira@ship-masters.com