We would like to tell fellow SCN members of our rail service from China to Europe both in LCL and FCL. This kind of transportation is more faster than by sea. And more and more clients will chose this service.
Let us study a Chinese on-going strategy together. Chinese President raised the initiative of jointly building the Silk Road Economic Belt and the 21st-Century Maritime Silk Road which have attracted close attention from all over the world. The 21st-Century Maritime Silk Road is designed to go from China's coast to Europe through the South China Sea and the Indian Ocean in one route, and from China's coast through the South China Sea to the South Pacific in the other. The Belt and Road routes run through the continents of Asia, Europe and Africa, connecting the vibrant East Asia economic circle at one end and the developed European economic circle at the other.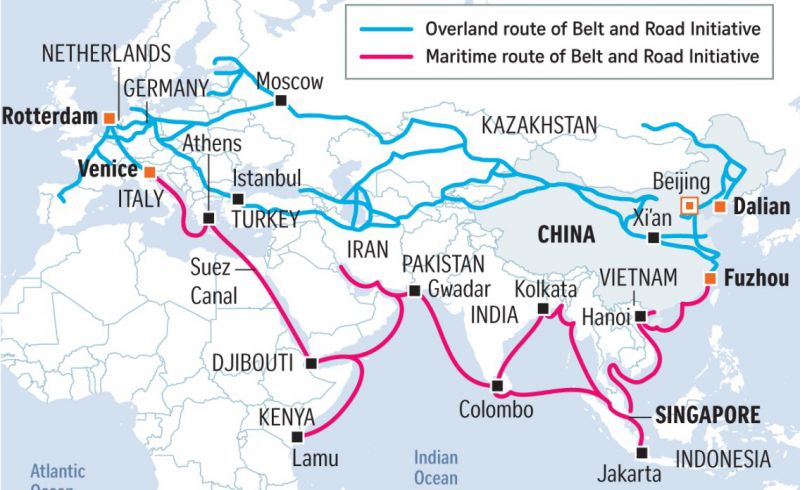 Under this National Policy, besides by sea or air , China has a new way to transport cargos from China to Europe. It is by rail. Please contact us for details of our routings and timing. If there is any inquiries or shipments, please do not hesitate to contact us.
For more details, please contact: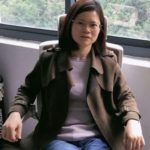 Mity Jee