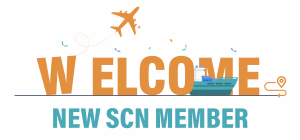 Our growing community just keeps on growing….with a new addition in URUGUAY!
Blademar Logistics (Montevideo, Uruguay)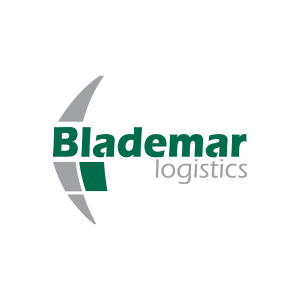 Their goal is to offer their clients a competitive and professional service in international transportation.
With more than 18 years in Freight Forwarding and more than 30 years of experience in logistics, with warehouse in Free Trade Zone.
Their services include: Air freight,  FCL, LCL,  land transport, multimodal services, customs clearance, Insurance & warehousing.
They offer integral services for special cargoes such as:
– Project cargo
– Yacths
– Pharma products
– Reefer cargo
– Transhipments for bonded cargo
It is through their large and qualified, both regional and international network of agents that they can achieve this goal in a timely and cost effective manner.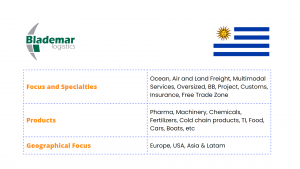 Take a look at th

e following videos:
For more information on Blademar and how they can help you, as well as to say a quick hello and welcome to the network contact:

Do YOU have cargo to or from LATAM? ….