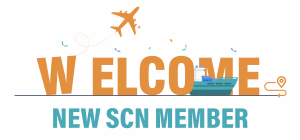 Our growing community just keeps on growing….with a new addition in ARGENTINA.
Cargas del Plata
(Buenos Aires, Argentina)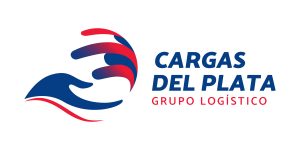 "CARGAS DEL PLATA is chosen by more than three thousand clients from different industrial sectors. When you partner with CARGAS DEL PLATA, you partner with a powerful comprehensive transportation and logistics company designed to help drive successful business globally, regionally, and locally.
With a lot of effort, it has managed to position itself successfully in the market, being recognized by both clients, peers and suppliers.
Convinced that we are the strategic partner of our clients, in an increasingly dynamic world, with constant challenges, we want to be the party that offers a logistics service, to improve costs and results."
For more information on Cargas del Plata. and how they can help you, as well as to say a quick hello and welcome to the network contact: