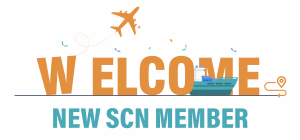 Our growing community just keeps on growing….with a new addition in Vietnam!
HP Global Co. Ltd. (Vietnam)
.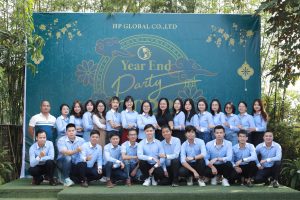 About HP Global Company Ltd.
---
Services we provide:
Ocean freight: we have FMC bonds with code 032387 and have contracts with some shipping lines. Ocean freight is one of our strongest points, we can handle general, DG, temper controlled cargo, FCL, LCL..
Air freight: We can offer good rates and have experience of handling many kinds of cargo: general, GOT, fresh fruit, live fishery, frozen meat, …
Customs broker: we have our own customs broker license (No. 3629/QD-TCHQ), we can handle many kinds of cargo, including used machinery, international factory allocation, cosmetics, medical equipment, foods, fruits, auto spare parts, lubricants, agricultural products …
Import license in Vietnam: we provide services of applying for products announcement (cosmetics, food announcements…), quality certification, import license … for several kinds of products import into Vietnam
C/O every forms: we provide service of apply C/O every forms in Vietnam
Other logistics services: We provide other backup services related to door to door service from and to Vietnam
What makes our services different in the market?
Trust and commitment: our philosophy is that we always keep our words and take responsibility for our actions, therefore, customers, partners normally work with us for many years
Quality of service: the most pride of us is the quality of our team. We are hard-working, committed, motivated, well-trained,  have long-year of experience and working in the company -> we can provide excellent service with high responsibility, commitment, and timely response. Our quality of service meet international level shown by the fact that we own our FMC code, have our own AMS filling team, our bill is FIATA BL, and our service have insurance up to 1,200,000,000 VND/case
Price: with high volume and good relations with some shipping lines, we can provide competitive price to assist partners to gain big customers or bidding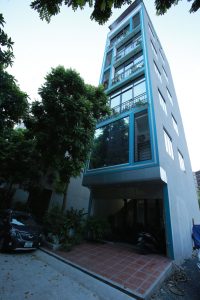 .
*************
For more information on HP Global Co. Ltd .and how they can help you, as well as to say a quick hello and welcome to the network contact: