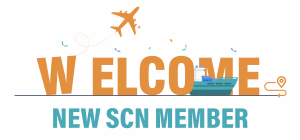 Our growing community just keeps on growing….with a new addition in Switzerland!
Logistos (Zurich , Switzerland)
.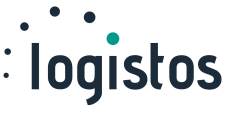 .
About Logistos
Logistos is an international freight forwarding company based in Zurich – Switzerland. We provide a personal service and single point of contact during your transport or project. We are happy to serve our customers whether it is for air or sea freight transports as well as land transportation and associated services as warehousing or other needs.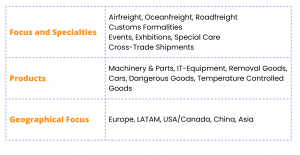 Website
---
For more information on Logistos and how they can help you, as well as to say a quick hello and welcome to the network contact: