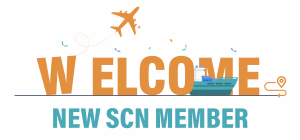 Our growing community just keeps on growing….with a new addition in Korea!
SITC Logistics Korea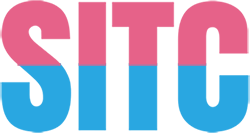 About SITC Logistics Korea
SITC has already been established for 23 years!
Started with three people 23 years ago, has now become one of the top 15 air freight agent in South Korea.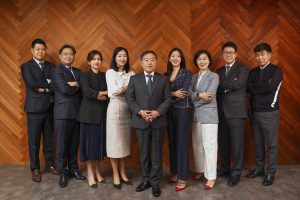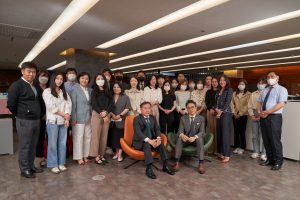 Handling Airshipments 25,000 tons annually, we have contracted with reputable airlines with highly competitive price and of course to fulfill customers various needs, offering competitive Ocean service as well.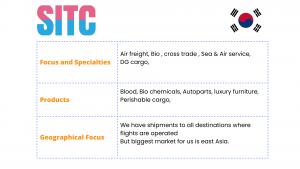 We are expecting tremendous mutual benefits with SCN members. We look forward to seeing you at the 2024 Conference.!
---
For more information on SITC Logistics Korea .and how they can help you, as well as to say a quick hello and welcome to the network contact: