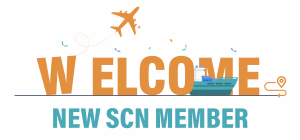 Our growing community just keeps on growing….with a new addition in Sri Lanka!
United Logistics Colombo (Pvt) Ltd. (Sri Lanka)
.
We are listed as an "A" grade freight forwarding company and a total logistics provider in Sri Lanka named as United Logistics Colombo (PVT) LTD which was founded in 2013 with an experience of 10 years  today consists of around 70+ employees.
Our office is located in Colombo- the heart of the country. We have strategically placed an office near to CMB (BIA) International Airport for airfreight operations.
Mainly, we are strong in the below sectors.
Handling Sea Freight:  FCL and LCL for both import and export
Handling Air Freight: Both import and export
Handling customs clearance: Both import and export on sea and air mode
Having our own transport fleet for LCL, FCL, Air cargo, and temperature-controlled cargo.
And as a Freight forwarder we are maintaining a good corporate relationship with main lines and air lines so we can speed up the process and provide a good service to our stakeholders.
We are a direct booking agent in OOCL, COSCO, EVERGREEN, HAPAG, MAERSK, ONE, CMA-CGM, HMM, YML and SCI.
Moreover, for the airfreight we are direct booking agent in UL, QR, CX, TK and EK air lines.
Along with above services we can also provide port-to-port and door to door, services in both sea freight and air freight operations
.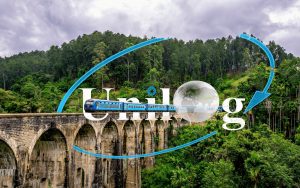 .
..
*************
.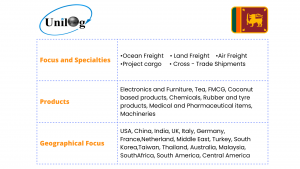 IM.
IMPORTANT
DUE TO THE DELICATE ECONOMIC SITUATION IN SRI LANKA, ALL OPERATIONS WITH UNILOG MUST BE REPORTED TO SCN BEFORE ECONOMIC COVERAGE UNDER SECURITYPLUS CAN BE CONFIRMED. FAILURE TO REPORT SHIPMENT/RISK PRIOR TO SHIPMENT WILL MEAN DEBT IS NOT COVERED.
For more information on United Logistics Colombo and how they can help you, as well as to say a quick hello and welcome to the network contact: