HAMBURG, GERMANY – SEPTEMBER 4TH-5TH, 2019
"Container xChange is turning 4 this year and we want to celebrate that with you! The Digital Container Summit is exclusive to our members. You will not only have unique networking opportunities to increase your business but also have some great content lined up.
Meet container owners and users, digital experts and potential business partners at the Digital Container Summit! Network in prescheduled 1-on-1 meetings, discuss current industry trends in keynotes or masterclasses and get direct input into the xChange product development."
We're glad to inform you that they are offering each SCN member a 10% discount on the event ticket. They already have 42 companies and 8 speakers confirmed. You'll see the final attendee list in a few weeks when the one-to-one networking process will start.
CONFIRMED ATTENDEES: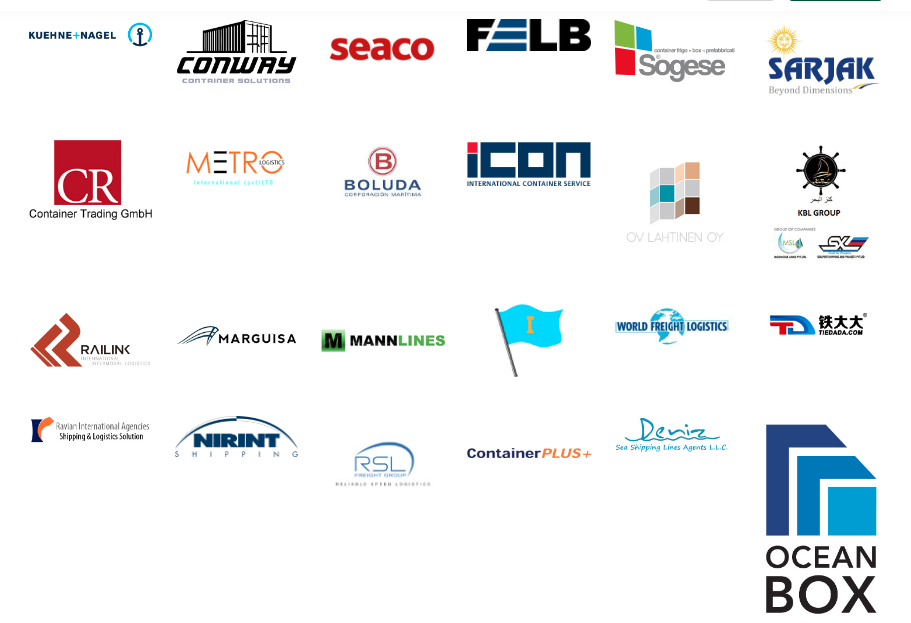 And dozens of other xChange members, too!
CLICK HERE FOR MORE INFORMATION!
Let us know if you plan to go – so that we can have an SCN gathering