After a global pandemic that has forced trade fair activity to stop completely, the long-awaited 22nd edition of SIL BARCELONA finally took place from May 31 to June 2, 2022.
SIL is an international logistics business bridge between Europe, Latin America and the Mediterranean where BARCELONA sets the stage to allow leading professionals, companies, and entities of the entire supply chain to come together in a great location
This year, the SCN assisted in order to discover all the novelties and latest technologies involved the forwarding supply chain. To stay up to date so we can tell you some of the developments.
This event was formed by 650 participating companies and 12152 visitors from more than 81 countries.
In SCN we believe that to help members to develop business we have to be informed with the latest innovations of the sector. This year we noticed a heavy interest in training and digitalization. Let us hope that this can attract more skill, especially younger skill into the industry to fill some of those job vacancies we see around Spain, Europe and the whole of the world in logistics.
Let's keep on learning so we can thrive now and into the future.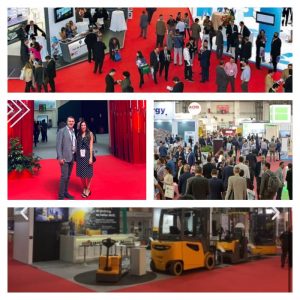 For further information: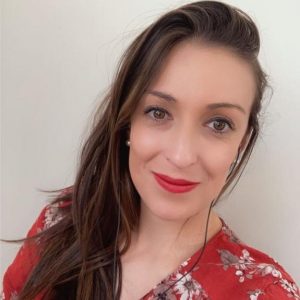 Tanya Leon
tleon@securitycargonetwork.com