SCN's 3rd Regional Meeting: Cartagena, Colombia – 19th to 21st April, 2023
##Registration
is now open##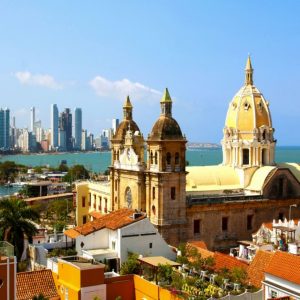 Cartagena is a city that is located on the shores of the Caribbean Sea, in the northwestern part of the South American continent. Famed as a destination of great cultural and commercial mixture with friendly people and active social life
Due to the location and vibe of the city, it is a ideal location for SCN to meet with the movers and shakers of LATAM logistics, so that we can allow you to boost your networking potential in the growing market of Latin America. One-to-One meetings, group discussions and member presentations of services, all accompanied by ample time to have closer adn more meaningful conversations and contacts with SCNers from the region and others doing business with the region.
Give your LATAM network a boost of cargo….while you enjoy the taste of Colombia!
For our 3rd Regional meeting we're very pleased to confirm we have one of Cartagena's prime hotels to set the scene for us:
The Hyatt Regency hotel located in the city of Cartagena has an incredible view of the sea and is located in the modern sector of the city.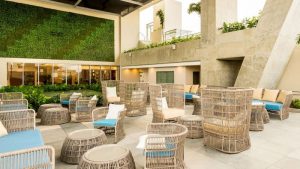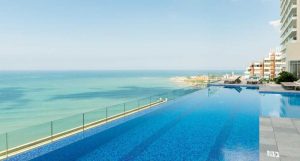 SCN meetings are THE ideal opportunity for all members to showcase their specialities and focuses and learn about other members and markets.
Don't miss this opportunity to make your LATAM contacts prosper and grow and see your traffic strengthen
Platinum Sponsor – ACI Cargo ( Colombia & Miami, USA)