Recently, Corrigan Air and Sea had the pleasure of partnering with another SCN member, Sedres, in Saudi Arabia for a project cargo shipment.
This was an overweight and over-dimensional piece, and with Sedres' help, Corrigan was able to facilitate a seamless delivery for one of our most important customers.
Sedres provided constant communication with our team from start to finish. From promptly answering emails and requests, to providing pictures of loading and unloading- Sedres was very trustworthy and easy to work with through the whole process of a unique delivery.
A huge thank you to SCN for connecting us with a valued strategic partner in Saudi Arabia. Coordination with strategic partners is a must-have in today's climate and without SCN, and Sedres, we couldn't have pulled it off.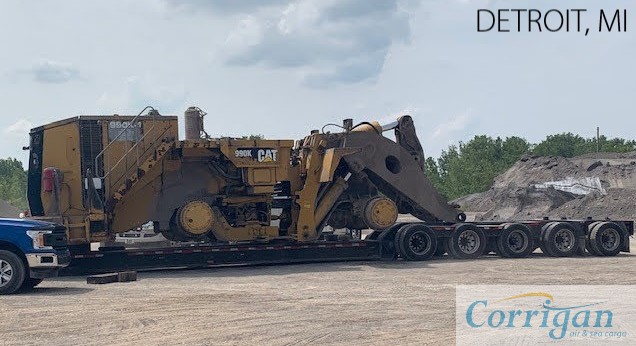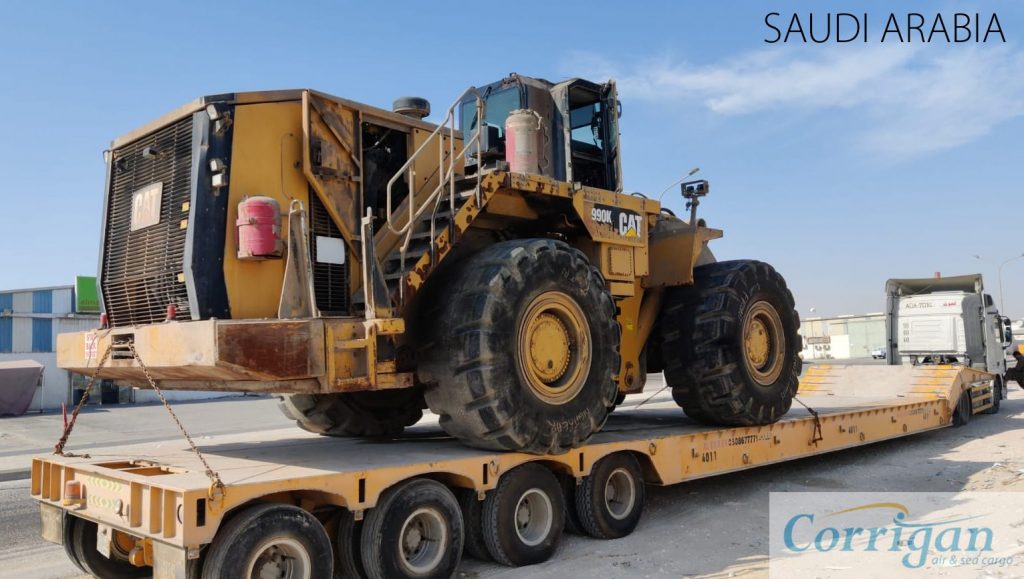 For further information, please contact in Detroit, USA: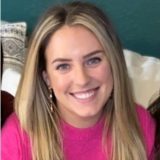 Genevieve Krupa
Business Developer
or from Sedres in Saudi Arabia: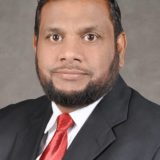 T. Roshan Gaffoor
Manager/SCN contact
T: +966 13 3400058
M: +966 55 031 5990
tuan.roshan@sedres.com