Many thanks to our partner for digital integration, PSA Business Group for putting together a conference in Las Vegas in June, and for "intergrating" SCN with IT solutions in forwarding.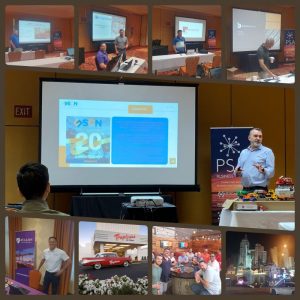 A pleasure being back to FACE TO FACE to undertand current offerings to improve connectivity and efficiency in logistics.
The digital step in logistics increasingly looks like a careful match of services according to specific needs of the freight forwarder. Solutions mentioned below are intergratable with CargoWise, SCN's principal technology partner, plus many other TMS platforms.

BravoTran system automates documents directly into CW1. AP invoices received from vendors are matched against job accrual, saving clients considerable staff time processing invoices and errors.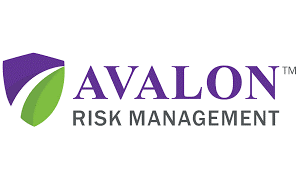 Insurance and risk management services for logistics and transportation. Avalon Risk provide wide range of insurance services to forwarders, from general cargo and liability insurance to more enhance cyber security insurance, they are expert in this field and provide fantastic service "

Magaya Rate Management (Formaly CatapultQMS) solutions direct into CW1 to stream the quote processing, and searching available rates from shipments, in slick UI program the operate can query rates from Magaya Rate Management from multiple carrier contract and select the rate to be use in CW, the integration populates CW1 Costing/Billing screen automatically. A quote management system giving a game changing solution to clients with ever changing rate costs

Hardware solution for weight, electronic dim and images of cargo receipted as CFS Warehouse and/or Transit Warehouse, with built in integration that send data into CW1 as soon as pallets/packages are scanned, the combined solution is significant time saving for receipting of cargo

Leading provider of electronics payment to Shipping Insustry vendors. On receipt of payment in PayCargo the vendor release the shipment for pickup, PSA is develop a standard integration for CW1 client to stream line the payment process. Costly delays and demurrages avoided by seamless release functions
Outsourced operations in Manilla to Freight Co/Brokers on Cargowise, specializing in the back end operations and finance functions – this enables clients to continue to provide high level of service while keeping their operations costs competitive, we have seen number of client increase their headcount at MDPC based on this but also due to challenges of find staff in US Labor market, MDPC have a proven product for the industry with over 120 staff"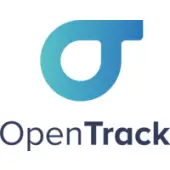 An effective container tracking solutions, for both SeaFreight movement and USA inland Rail, with effective dashboard solution to operation can manage potential exception or supply chain risk, PSA has built an integration directly into Opentrack for container to be tracked and the opentrack API solution send update directly into CW1."

Transport and trucking TMS system, that contains rates for all major US LTL and Dray providers – our freight client can use this system to select rates and carrier for movements, and book the movement direct with the carrier via the ExWorks platform – PSA has developed an integration with the ExWorks system where use can book their transport load direct from CW1, and we send all the updates from Exworks directly back into the CW1 Shipment Record  – booking Confirmation/Pickup and Delivey Status/Billing invoice from Carrier"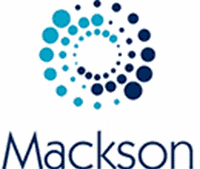 David McComb from Mackson Training is leading CW1 consultant in North America focusing on the productivity and process element of Freight Co/Customs Broker, and assisting with the Design aspect of Workflow Solutions – and been very involved with all level of the Freight Co/Customs Brokerage firm when working with these clients.
If you're interested in staying on top of IT solutions within forwarding, with a special focus to  CargoWise intergratable programs, why dont you come along next year to the next PSA Business Group meeting.
If you are interested in being put in contact with any of the above companies or solutions, or check with us for others that we are in contact with, don't hesitate to contact us: