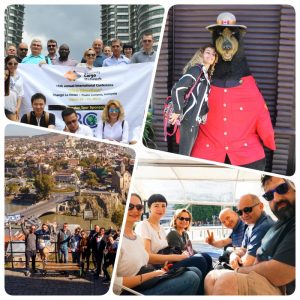 SCN City Tours – always a memorable way to discover and explore a city with your fellow SCNers.
Bangkok will also be taken by a storm with our carefully arranged tour with a few activities and suprises to add to it.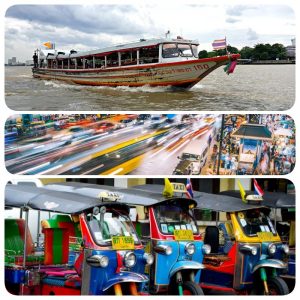 We'll be navigating and investigating Bangkok's busy streets
by boat,
by bus,
by foot
…….and of course by Tuk-Tuk
What will we do and what will we see?…we hear you ask…
Get ready to see some of Bangkok's most impressive and famed temples
while also getting a taste of some of Bangkok's other activity!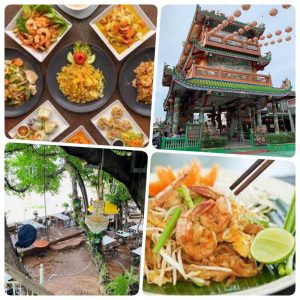 We'll also keep you going with a pleasant river-side lunch
What better way to start off your time with SCNers in the city
Note that this year, we will have a slightly shorter and a slightly longer option on the tour. Please let us know which one you prefer
What's your favourite SCN TOUR moment or SCN Tour city?
And this year, with the challenges that the world is under, we will be supporting TREE PLANTATION programs in Thailand with every attendee on the tour. Don't forget to ask us about that!