A new lockdown is currently taking place in Shanghai – however, it is not as simple as stating that the whole city is locking down.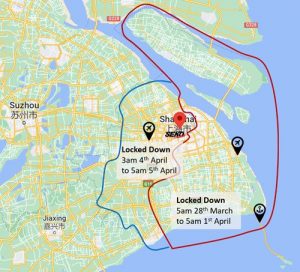 ---
From SCN's "We Chat" group, we were given the following update from Cherry of CIMC Anda Shun: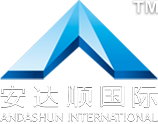 "Shanghai didn't lock down, here more details for your ref about the local situation in Shanghai.
Shanghai is kicking off a new round of nucleic acid testing for residents on this Monday morning to curb the spread of the novel coronavirus, protect people's lives and achieve zero spread outside virus transmission chains as soon as possible. The municipal government announced on Sunday night that the testing will begin in regions east of the Huangpu River.
From 5 am Monday to 5 am Friday, the regions will be locked down while residents are tested. Trucks, buses, subways, ferries, taxis and online car-hailing services will be suspended in locked-down regions.
All shipments have been entered into air or sea terminal will be in normal operation, others new bookings will locate in factory now will need further notice to enter into terminal.
Or need choose transit to other cities for outbound/inbound temporarily.
The Pudong area will be re-open from 1 Apr
Thanks Cherry!
---
Further information has been given by Norman Global:

SHANGHAI:
Covid measures announced:
Monday 28th to Friday 1st April – Pudong, Punan, and adjacent areas of Shanghai will go into lockdown.
 
Friday 1st April to Tuesday 5th April – The staggering lockdown will extend to Puxi and other areas in Puxi from Friday. Public transport will be suspended in locked-down areas. The city will be locked down in two stages while authorities carry out Covid-19 testing. Public transport will be suspended, and firms and factories will halt operations or work remotely.
 
NGL team presently operates remotely to service clients and partners.
Transport:
Transports to and from the airport and container port are limited due to the measures.
 
Airfreight:
Air terminals operate. The road transport for cargo to the airport is limited, and many passenger flights are cancelled. Cargolux, Emirates, Japan Airlines Nippon, Qatar, Air China have cancelled flights, and other airlines are evaluating cancellations. For Export, our team can assist with potential re-route of cargo where is possible. For shipment outside of Shanghai, it can be transported to other airports. For import, we recommend re-route cargo to other airports in the region during the present situation.
 
Ocean freight:
In Waigaoqiao and Yangshan, Shanghai port terminals operate as usual, but the local transportation and terminal handling capacity will be limited due to truckers' traffic measures and availability. Some carriers are shifting allocation to Ningbo port during the present situation.
 
For FCL export, our team can assist with potential re-route of cargo where is possible; contact our team. For shipment from Zhejiang is recommended to use the Ningbo port.
 
LCL handling will be strictly limited due to the limitations of CFS terminals, hence recommending clients to use the Ningbo port for LCL.
---
…And some final words from our colleague Lars Jensen of Vespucci Maritime Consulting: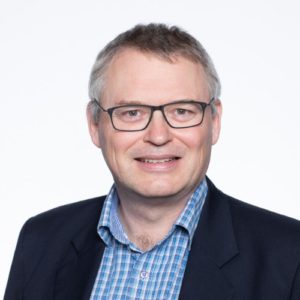 The impact of the Shanghai lock-down due to Covid remains shrouded in uncertainty but the impact is going to create significant ripples in the supply chain in the coming weeks and months.
At the time of writing this (early morning 31 March, Europe timezone) none of the major carriers or forwarders have any new updated customer advisories publicly available as far as I can see.
South China Morning Post report that Yangshan container port is operating at half capacity due to Covid restrictions. The Yangshan port operate a closed-loop protocol where the workers are divided in two teams and have to live in a sealed-off area at the port.
They report that similar measures are in place at the Waigaoqiao container port as well as at Pudong airport.
They also report that on Tuesday only 28 flights took off from Shanghai Airport compared to 892 on a typical day in 2021. Additionally, they write that air freight is expected to stop altogether by Thursday (today) as haulage trucks are barred from approaching the airport to load or discharge cargo.
---
If you too would like to stay informed or be part of the conversation, connect up to our WE CHAT and WHATSAPP groups. Contact SCN to be included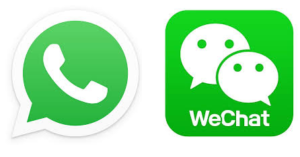 #SCNcommunity