Good news: ADS won the awards
1st half of 2021 is ending , hope the business of all our customers and partners are growing positively.
Today we have an exciting news that the efforts of ADS team has paid off handsomely, We AndaShun won below awards. Cheers and keep fighting !
In May 2021,
ADS has rewarded "SPECIAL CONTRIBUTION AWARD FOR FIGHTING THE EPIDEMIC 2020" by Shenzhen International Freight Forwarders Association (SIFFA). Established in June 1998, it is a non-profit local industry organization with legal personality approved by the national competent authority to engage in international freight forwarding business, international freight forwarding companies registered in Shenzhen, and units engaged in international freight forwarding business.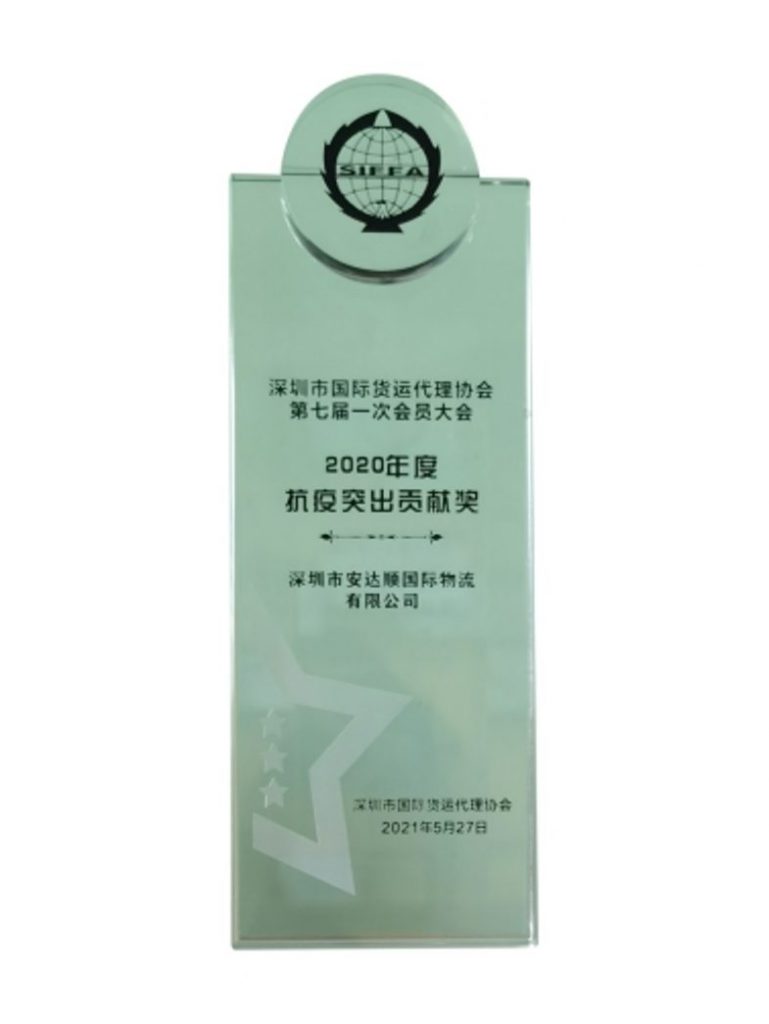 ADS has rewarded "GOVERNMENT ENTERPRISE COLLABORATION AWARD 2020" by SIFFA.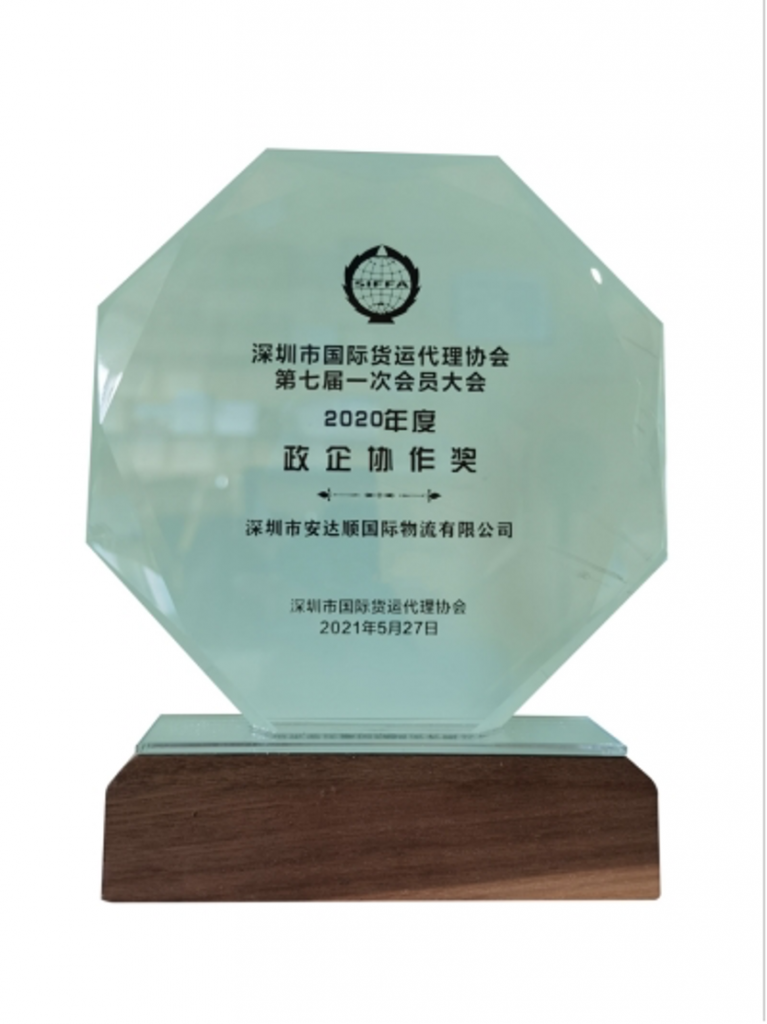 ADS Xi'an branch has rewarded "REGIONAL CONTRIBUTION AWARD 2020" by China Air Cargo.
China Cargo Airlines is also an airline, a wholly-owned subsidiary of China Eastern Logistics, provides flight booking business functions, cargo terminal logistics chain management services, and provides global customers with cargo transportation, processing, and transit services.
China Cargo Airlines has a wide coverage of domestic cities: Japan, South Korea, Hong Kong, Macao and Taiwan, Southeast Asia, Europe…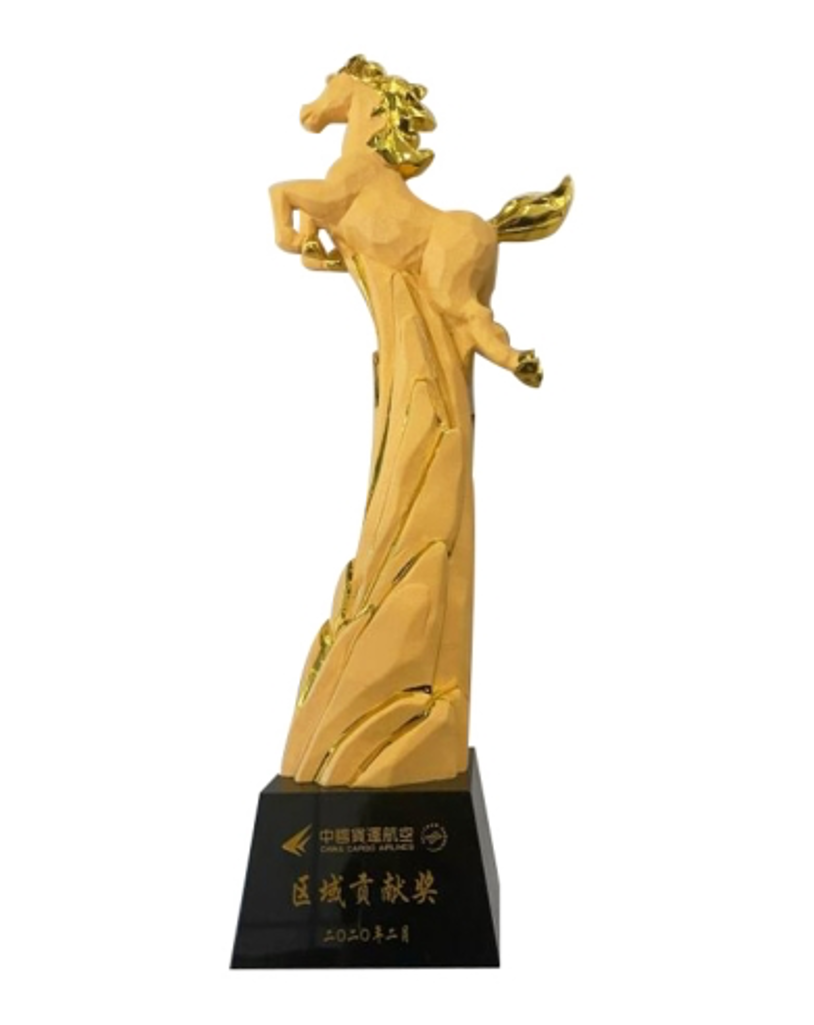 If you require further information, please contact: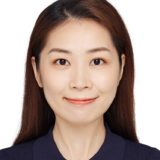 Fantasy He
Overseas Market Manager
T: +86 20 22825792
M: +86 17620903918
fantasy_he@ads-logistics.com