With effect of COVID-19, the capacity of air flights have been reduced or cancelled. Now all airlines do epidemic protection material transportation. To support transportation for our friends & customers, ADS team plan below air charters/freighters. and will be more flights to other countries in world.
LH: PVG-FRA  –  we have freigher flight on Every Mon/Tue/Thu/Fri/Sun
CX: CAN-JFK  – we have charter flight on 30-April/1-May/2-May
ADS has also been operating the following routes
CZ: CAN-AMS/FRA
CX: CAN-JFK
NW: CAN-ARN
CZ/CA: SZX-SYD
CV: CG-LUX
OZ: YNT-ORD
O3: CSX-LGG
KYE: CGO-YYZ
RL: HFE-SVO
ET: CTU/PEK-JNB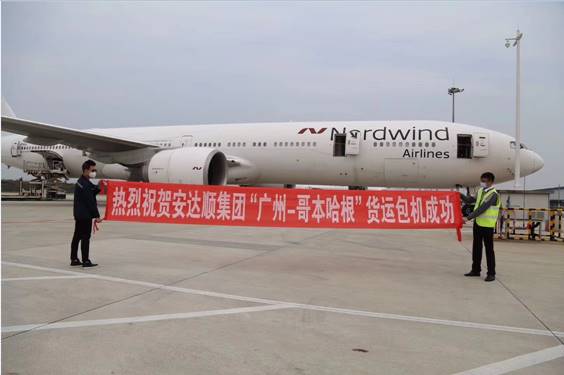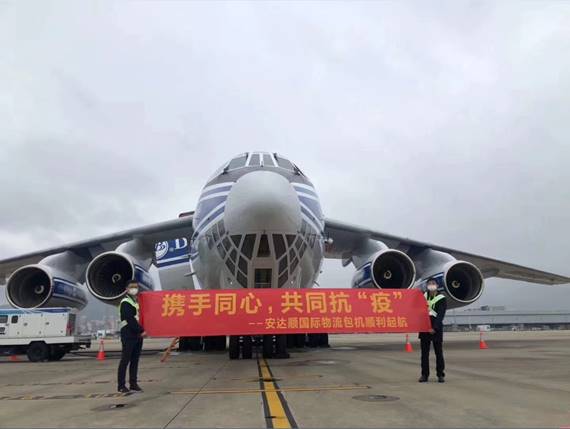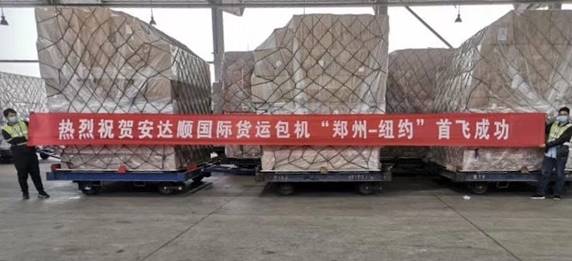 Welcome to contact ADS if anything need assistance. Let us fight COVID-19 together!!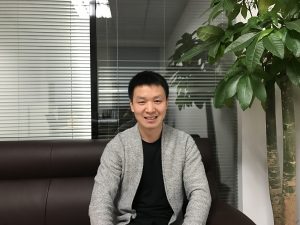 Kimi Chen
kimi_chen@ads-logistics.com
Also by WeChat:   chenfeng596046590