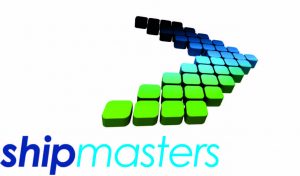 As wind energy production widens in all parts of the world, those high and highly complex structures and specifically their setting up becomes a challenge that requires moving specialised equipment to remote locations.
Our Brazilian member Shipmasters International Freight has stepped up to the challenge for moving a specialized Liebherr LR 1750/2 crawler crane from Netherlands (via Antwerp port) to Santos port Brasil, then onto the North East of Brazil.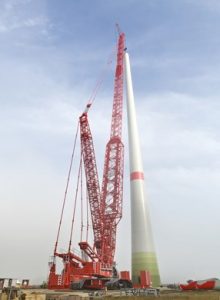 The LR 1750/2 is a crane with an exceptional hoist height of 191m and a max load capacity of 750 tons. The crawler crane is suitable for universal use and is used in power plants, refineries, on bridge construction sites and for erecting wind turbines. The compact dimensions of the crane components and their moderated weights mean that the crane can be transported to the site at low cost. Suspended ballast with VarioTray also means work can be started quickly, as there is no need for tiresome stacking and unstacking.
Transporting the machine requires several MAFIs using Grimaldi, in an operation coordinated by Shipmaster on behalf of the importing client in Brasil.
An excellent challenge for Shipmaster, which they confirm has had very good results so far, as they continue the operation towards its final destination.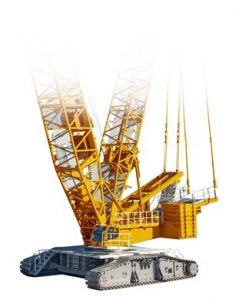 So, it seems that Brasil is NOT only about football 😉
For further information on this project, or other shipments in or out of Brasil, please contact: