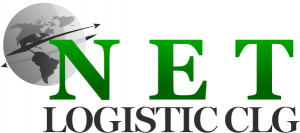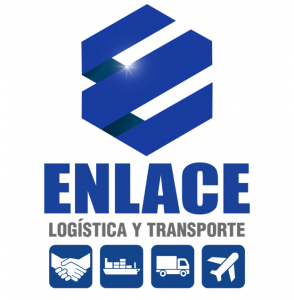 It is always motivating to see two members cooperating, especially if talking about a project shipment. Two of our newest members from Central America, Enlace (Honduras) and Net Logistics (Costa Rica), managed to handle an oversized shipment using Low Boy transport.
A quick pick up near to San Jose, Costa Rica, and dropping off near San Pedro Sula, Honduras. A couple of phone calls, a couple of documents at the border. Easy, right?
Unfortunately, logistics isn't usually that easy!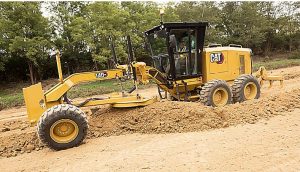 Low loader / low boy trucks are generally registered for national moves in Central America, causing difficulty in sourcing a compatible truck. Having the right connections  solved that one. As did the lashing teams in origin to make sure the cargo could be transported securely on its trip of over 1000kms, through Nicaragua and onto Honduras.
The machine of  10.10m in length, and 3.32m high once loaded moved without incident. The cargo began transit on Wednesday, November 23 and was delivered in Honduras on Friday, November 25, without setbacks and to the satisfaction of the client.
"Its far form the first shipment we've moved with our partner Cristian, although it is the first with extra dims – but it will certainly not be the last!" adds Lex Emel of Enlace. "Its always a pleasure to work with partners who are highly committed, like Cristian of Net Logistics"
The main element holding all together is of course the TRUST between the different parties involved in the operation. We look forward to hearing more of collaboration between NET LOGISTICS (Costa Rica) and ENLACE (Honduras) and of course other members throughout the network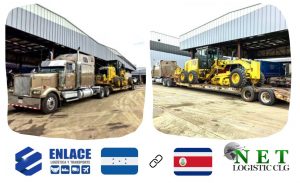 For further information on how this went or to help YOU out with shipments in their markets, dont hesitate in contacting:
Cristian Lopez  (NET Logistic CLG)
General Manager
T: +506 22532115
M: +506 88952619
clopez@net-clg.com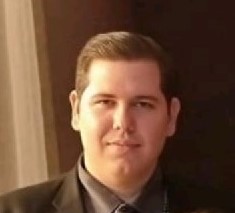 Lex Perez (ENLACE)
Commercial Manager
T: +504 2544 0150
M: +504 3177 4515
lex@enlace-hn.com