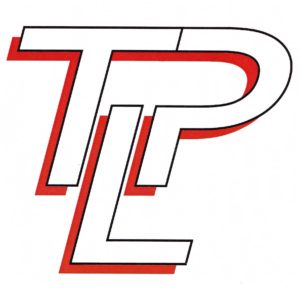 IMPACT HIGH WATER AND FLOODING ON
TPL  CUSTOMER ADVISORY
Dear SCN Members ,
Last days' exceptional rainfall affected the Belgian rail network mainly in Wallonia as well as barge traffic on the Maas.
Infrabel's entire rail network southeast of the Dorsale Wallonne (axe Charleroi – Namur – Liège) has been closed as well as an important part of our network in the remaining areas of Wallonia such as Charleroi – Ottignies – Leuven, Ottignies – Fleurus – Auvelais – Namur.
Following important freight routes are currently closed to all traffic:
Rail Freight Corridor North Sea Mediterranean Zeebrugge – Gent – Antwerpen – Leuven – Ottignies – Namur – Dinant – Bertrix – Athus : closure between Dinant and Bertrix. The reopening is planned on 9/8 due to major damage. The alternative route in Belgium is also closed due to major damage.
No containers can be moved by rail between Antwerp and depot Athus until further notice.
Dorsale Wallonne (axis Charleroi – Namur – Liège) : closure until Monday July 19th.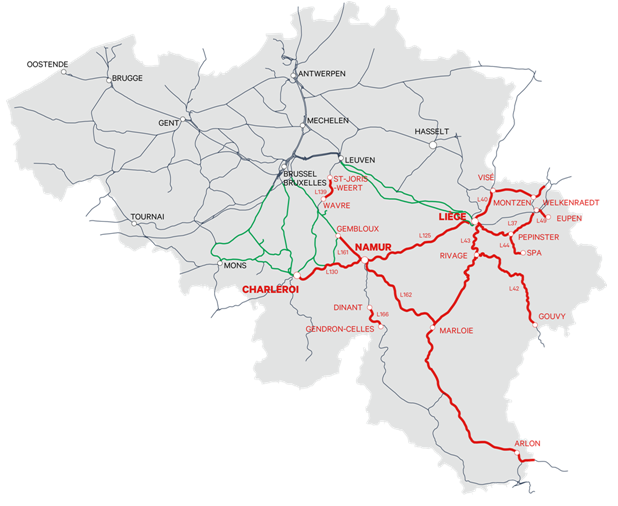 If you require further details, please contact: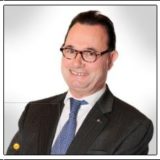 Robert J. Vermetten
Managing Partner
T: +32 (0)3 454 02 67
M: +32 (0)497 92 10 19
r.vermetten@tpl.be