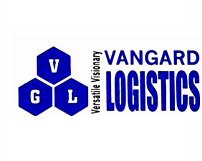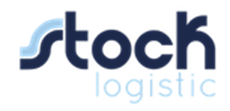 Our member Vangard Logistics from Chennai India has successfully completed a project cargo with another SCN member from Spain, Stock Logistics.
Vangard Logistics Pvt. Ltd. was established in 2004 their services provided include air freight logistics, air consolidation, air charter, buyers consolidation, ocean freight forwarding, NVOCC operations, ship chartering, project forwarding, heavy lift transportation, customs broking services, warehousing and distribution.
Meanwhile, in Spain, Stock Logistic Transport SL was established in 1999 and their services include logistics services and storage and distribution. Stock has several warehouses covering all the Spanish Territory.
The project shipment caused some difficulties for booking and loading, but due to the good relationship between Stock Logistic and the shipping line Hoegh Autolines allowed for the shipment to proceed. With the cargo correctly lashed onto its MAFI platform, shipped from Spain and now received in Chennai, we can celebrate another project successfully completed and another satisfied client!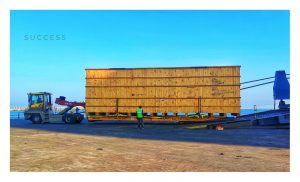 Routing from Spain to Jebel Ali and Chennai.
Liner: Hoegh Autoliners
For further information: