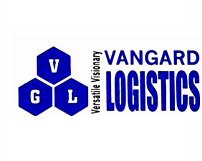 Vangard Logistics Pvt Ltd., handled Chartering freight for Indian Navy (Defence Cargo).
Sensitive cargo such are Defence cargo for India Navy required white glove treatment and experienced personal to perform the operation.
This client chose Vangard Logistics service for entire operations shipment from US to various India naval bases because of sensitive defence cargo emphasized on safety handling.
When presented with the opportunity to transport high sensitive defence navy cargo from USA to various Indian naval base's in souther India.The task is to clear shipment same day and move it to various souther Indian naval base's.
Chater freight arrived midnight on 2nd October and we arranged landing permission, customs permission, customs clearance, arranged forklifts , escorting vehicles, and special trucks loading and move the cargo out for delivery on 3rd October early morning we completed this entire operation with in 9 hrs.
The big task we had is shipment arrive during nation holiday ( 2nd October Gandhi jayanthi ) however with support of Vangard Logistics experienced team we handle this shipment with careful and meticulous planning of the operations and in coordination with all governments  agency like Airport Authority, customs department and Local traffic departments.
Experienced Project cargo transporter Vangard Logistics with expertise in handle various projects cargos. Its regularly handles shipments of wide variety of cargo's to various destination globally.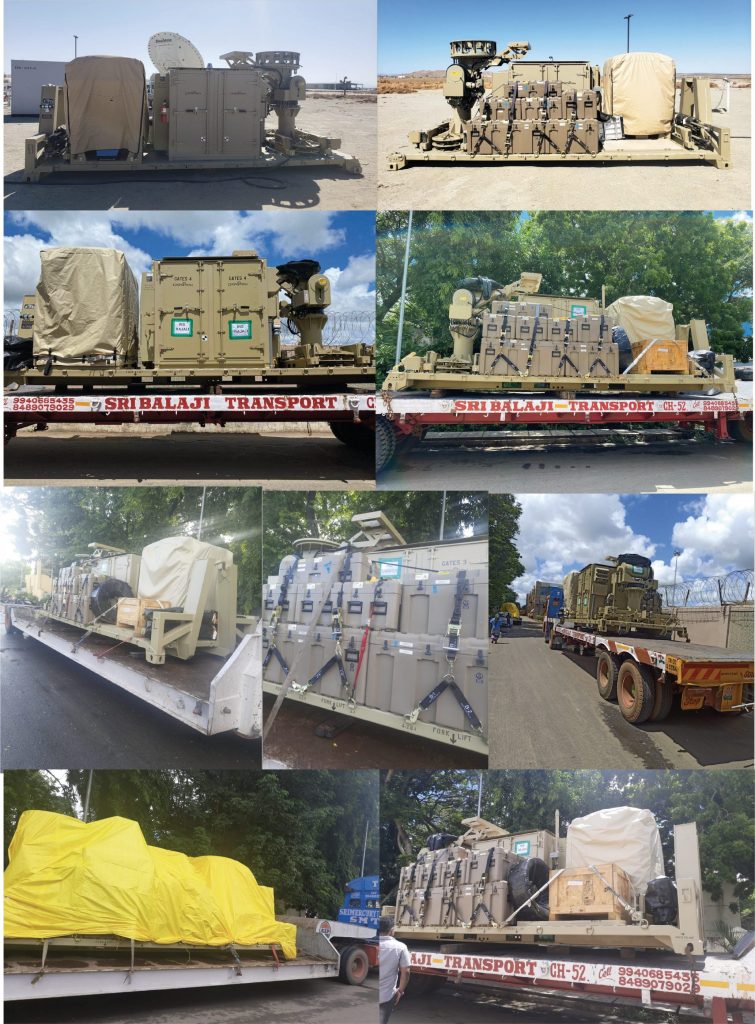 For further details, pls contact: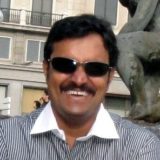 Hari Babu
Director
T: +91 44 40404848
haribabu.l@vangardindia.com